Jobs
Gift-giving inspiration for every type of job personality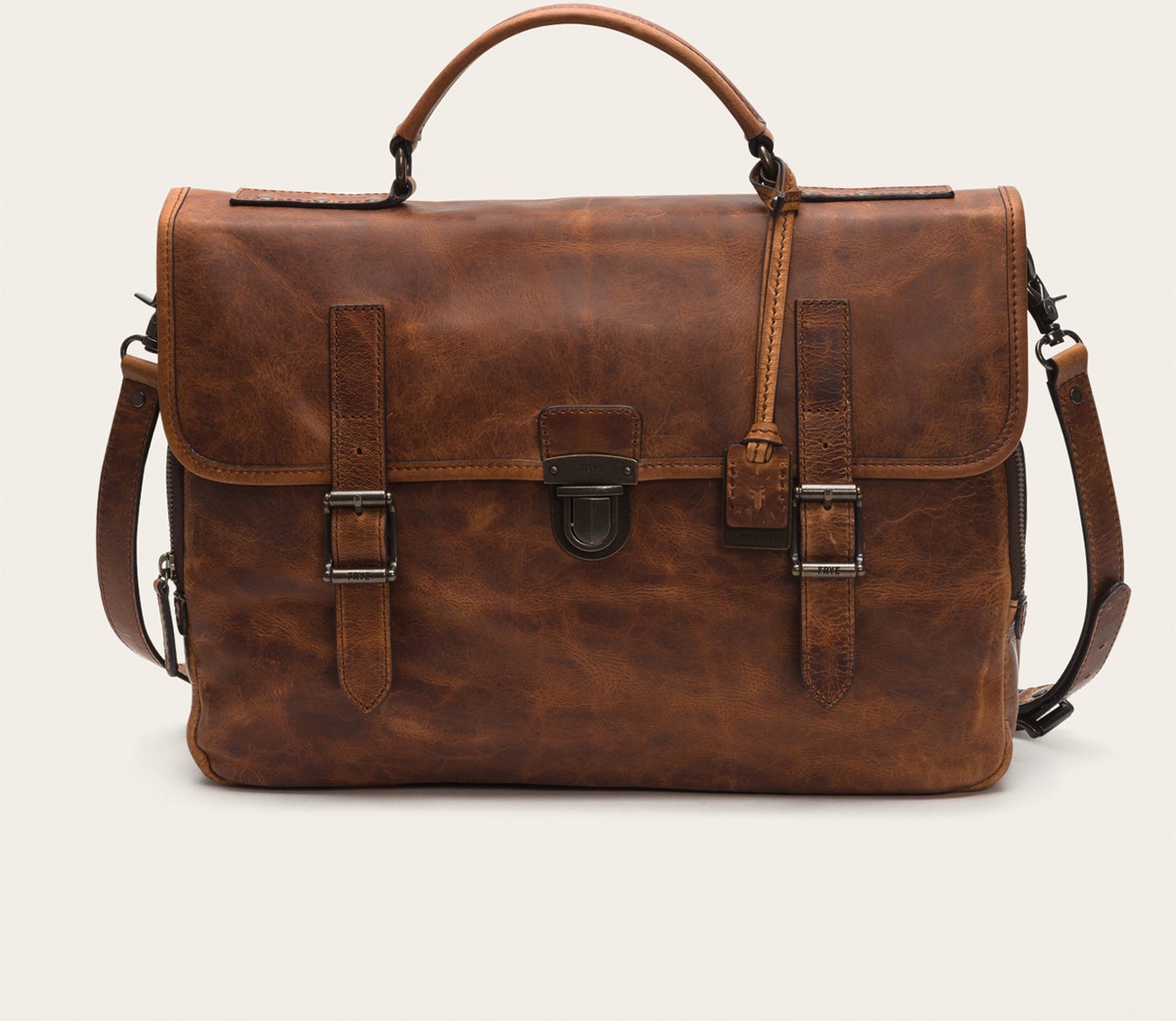 We spend most of our lives at work, so a good job-related gift can go a long way. Here are a few ideas for your friends and loved ones, no matter what kind of career they're in.
Boston.com could receive payment if a purchase is made through some of the links in this article.
For the recent college grad…
If they're still job-hunting, it might give them an extra dash of confidence to walk into an interview with some new swag. Frye (there's one on Newbury Street!) makes stylish messenger bags, briefcases, and backpacks for men and women. But they're a little pricey, so if you're on a budget, these Moleskine planners are another great option and come in tons of colors.
For the new parent trying to juggle it all…
Amazon sells baby monitors equipped with Wi-Fi cameras that hook up to your smartphone, letting new moms and dads keep close tabs on their baby while easing back into work.
Another option most new parents would probably welcome is a couple's massage. Here are some of Yelp's highest rated massage studios in the Boston area.
For the coffee addict…
If there's one thing most employees can't live without, it's coffee. For the coffee connoisseur, Crate & Barrel has a variety of fancy French Press coffee makers that promise to produce rich, full-bodied coffee. Or go for one of the pure drip coffee makers for that lovable hipster in your life.
But if your officemate is a bit less discriminating with his or her coffee-drinking habits, Starbucks offers a bunch of different thermoses in fun patterns and designs, perfect for people on the go. If your co-worker is a real diva, Starbucks even has thermoses covered in Swarovski crystals. Who knew?
For the tech whiz…
People shopping for techies sometimes complain that they're hard to shop for because they already have everything. If that's the case, why not get them this Apple Watch stand for their desktop, complete with docking stations for their iPod, iPhone, iPad, and Apple Watch.
For the freelancer…
Boston is home to a wide variety of collaborative workspaces that the freelancer in your life might benefit from, so consider buying them a month-long membership to WeWork, Workbar, Oficio or elsewhere. Many of these spaces offer networking opportunities, guest speeches, and pretty sweet coffee bars.
If they prefer working alone but still likes getting out of the house, Breather has private spaces around Boston can be reserved any time from your smartphone, but could also be booked for someone in advance.
For the startup founder…
Buy t-shirts from CustomInk embellished with their new business logo. If they already have those, this portable scanner from NeatReceipts will help entrepreneurs keep track of receipts, business cards, and documents on the go, while the scanner's custom Smart Organization Software pulls out and organizes key information. This will make their hectic lives slightly less crazy, and will certainly help come tax time.
For the telecommuter…
Working from home can be a little isolating and occasionally boring. Spice things up for the telecommuter in your life with Cubii, an under-the-desk elliptical that fits neatly under a desk and burns about 150 calories per hour. They might not have any officemates to show off their newly toned legs to, but they'll have you to thank for their improved fitness.
Another practical option for people working from home is a wireless headset that lets employees take calls hands- and cords-free so they can move about the house while staying productive.
For the frequent flier…
Mophie powerstations are portable power outlets that will keep your traveling friend's mobile devices charged on long flights. Or go for some Bose headphones to drown out any crying babies that might be on board.
If you want to get them something more old school, what about a plushy travel neck pillow? This one has six different massage modes.
For the health-conscious…
Fitbits are certainly all the rage right now, but why not go a different route and get your health-conscious friend a stylish watch that you wouldn't guess also tracks health and fitness? Withings makes beautiful Swiss-made watches that tell time, but also track activity. They're stylish and sophisticated enough to be worn on regular workdays, or to any type of business meeting.
For the teacher…
Teachers generally get lots and lots of gift cards around the holidays, so instead of giving them yet another gift card to some chain restaurant they probably never go to, how about a print for their classroom of their home state, or this Savvy infusion water bottle that makes naturally flavored, fruit-infused water, tea, or lemonade.
However, if you really, really have your heart set on a gift card, get them one to a new, critically acclaimed Boston restaurant, like Select Oyster Bar or Hojoko.
For the scientist…
Being around plants is supposed to make you more productive, so why not get your science-loving friend a glass tabletop terrarium?
If you're concerned they would kill any type of plant in under a week, you could buy them a membership to the Museum of Science or the New England Aquarium.
For the artist…
2D drawing is so last season. For the artistic soul in your circle, a 3D printing pen could provide a new creative outlet. (And impress co-workers.) If 3D isn't really their thing, Wacom Bamboo stylus pens are a great tool for drawing or sketching on iPads.
Or, if you think he or she could use some inspiration, a membership to the Museum of Fine Arts or a studio art class would surely be appreciated.