Jobs
People really like working at MIT
According to a recent survey by and Statista.com.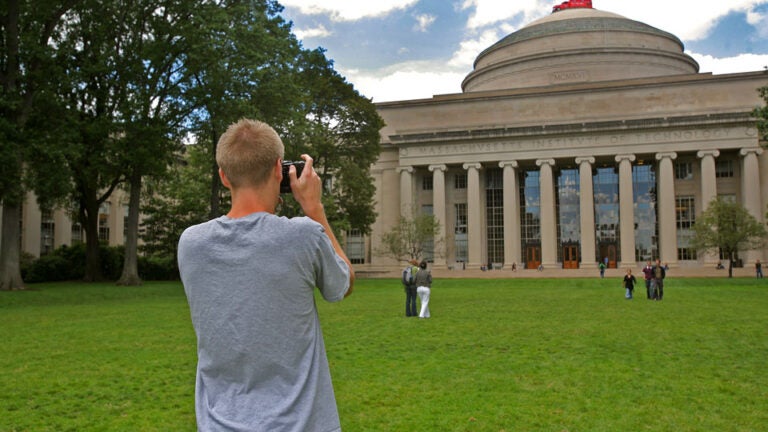 If you work at Massachusetts Institute of Technology, there's a good chance you're pretty satisfied with your employer, according to a recent survey by Forbes and online statistics portal Statista.com.
The pair teamed up to make a list of America's best large employers in 2015, anonymously asking over 20,000 American employees at large U.S. firms, institutions like hospitals and government agencies, and U.S. divisions of international firms how likely they would be to recommend their employer, or any other employers in their industry, to a potential employee on a scale of 0-10.
This generated a list of more than 500 employers across 25 industries where employees really like working. Unsurprisingly, tech giant Google took the top spot, followed by retailer Costco Wholesale and Marathon Petroleum at No. 3. MIT came in at No. 20.
Story continues after gallery.
Jobs with the best work-life balance, according to Glassdoor:
[bdc-gallery id="27450″]
The 500 employers were chosen based on an independent survey by Statista.com of 20,000 employees at companies and institutions with at least 2,500 employees. Respondents were representative of the overall U.S. workforce across gender, age, region, and education level.
MIT, which sits on 168 acres in Cambridge, has approximately 11,840 employees including faculty. The only other school that made the top 25 best large places to work was Washington University in St. Louis, Missouri, which came in at No. 13.