Jobs
Some Boston companies will help workers pay back student loans
Local financial companies, tech firms, and nonprofits are starting to offer it.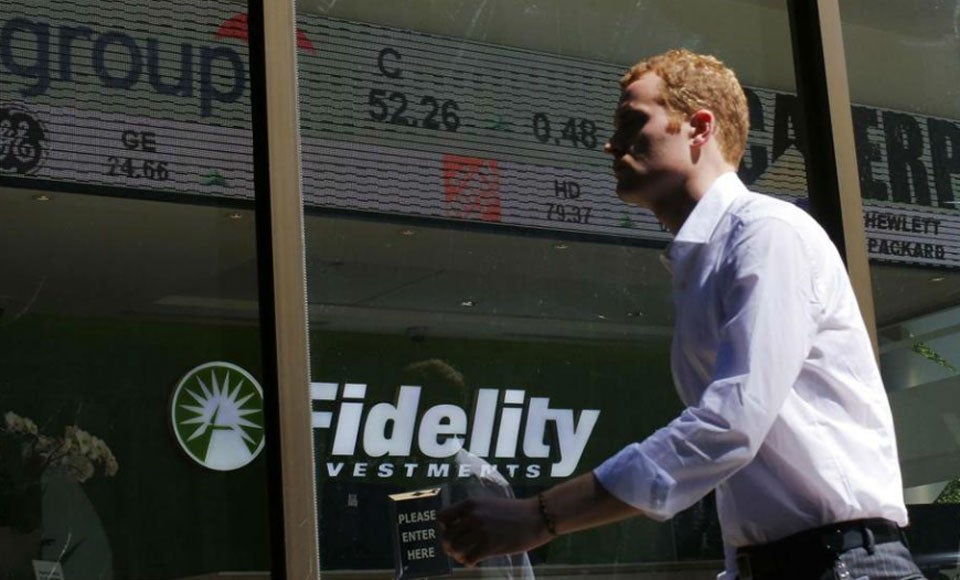 It's no secret that millennials — adults in their 20s and early 30s — are drowning in a sea of college debt that's more than doubled to $1.2 trillion since 2007, and many employers are well aware this impedes young employees from saving for retirement, buying homes, and starting families.
So in an effort to attract young talent, The Boston Globe reports, some local financial companies, tech firms and nonprofits are rolling out a new workplace perk: student loan assistance programs.
Fidelity Investments; PwC, a global auditing and consulting firm; and Natixis Asset Management S.A., a Boston-based unit of the French financial firm Natixis, are all in the midst of launching their own student loan repayment programs, while Massachusetts Mutual Life Insurance Co. and Bright Horizons Family Solutions LLC, a Watertown-based early childhood education provider, are considering similar plans.
Story continues after gallery.
Jobs with the best work-life balance, according to Glassdoor:
[bdc-gallery id="27450″]
Only 3 percent of companies currently offer student debt repayment, according to a survey by the Society for Human Resources Management, but the trade group expects it to become more widespread in coming years. Some local companies are even comparing student loan assistance programs to commonly offered benefits like retirement plans, life insurance, and paid parental leave.
But as the Globe points out, it's unclear whether these types of assistance programs will actually make a dent in the student loan problem, as college costs continue to grow, and students take on more and more debt. Furthermore, many of these companies competitively compensate their employees, so it's already unlikely their workers would default on their loans.
Read the full Globe story here.