Jobs
Boston companies killed it on this national ranking of best places to work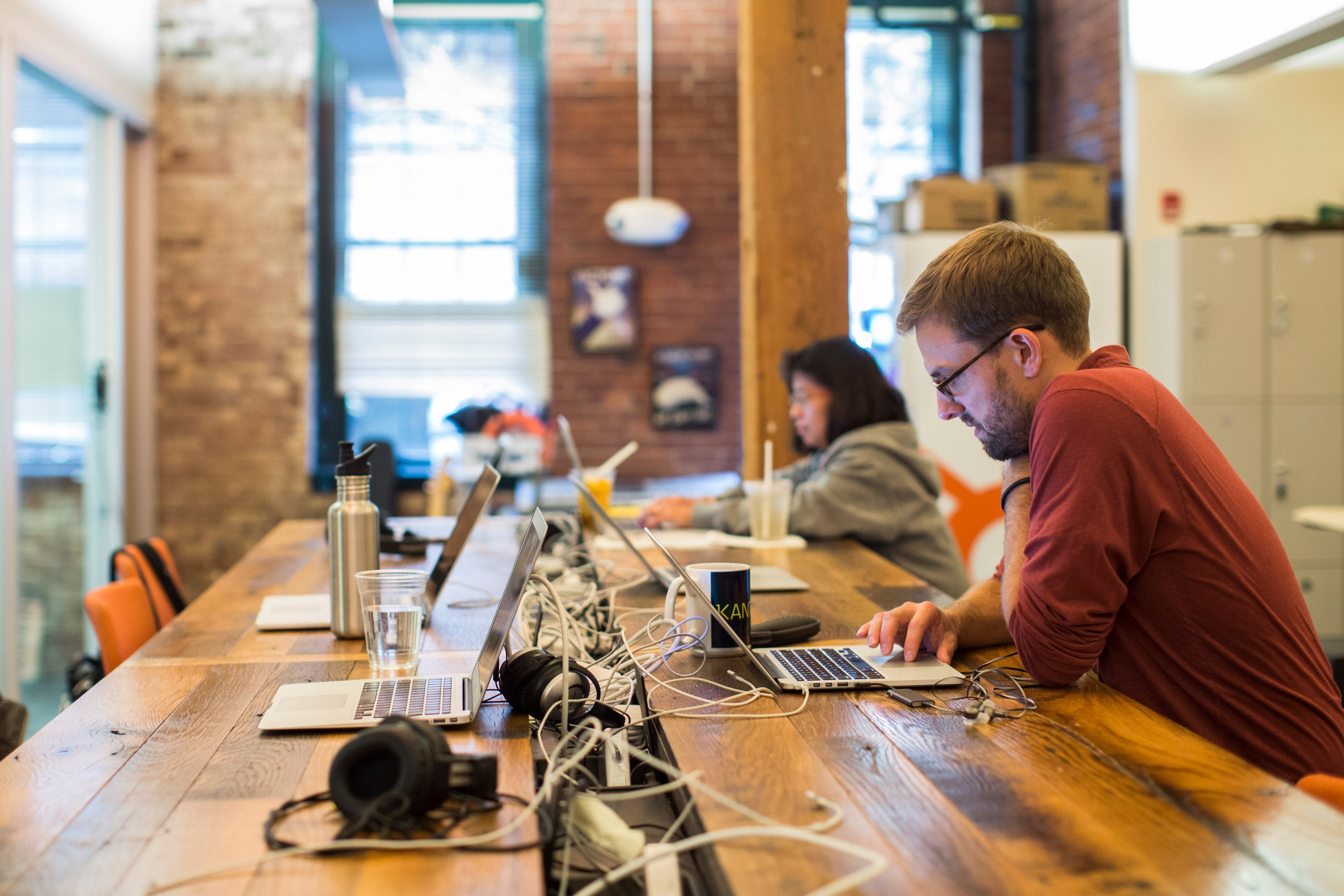 You might expect a list of the country's best places to work to be filled with California tech companies that have offices stocked with free beer and gummy bears… And it is. But there's some space left over for a handful of Boston-area companies, in the top 10 no less.
Two local consulting firms and a tech company landed near the top of Glassdoor's Employees' Choice Awards 2016 ranking, which is based on reviews of the companies by their own employees. (Companies needed to have at least 1,000 employees and 75 reviews over the past year to qualify.)
Bain & Company consultancy ranked No. 2 on the list, while Cambridge-based tech company Hubspot came in No. 4 and Boston Consulting Group came in No. 7. Further down the list, web delivery company Akamai, based in Cambridge, ranked No. 31.
"I'm not surprised. Boston has always been a hub for highly rated companies,'' Scott Dobroski, Glassdoor's corporate communications associate director, said. "There are a lot of highly educated people in Boston, so great minds are trickling into great places to work. Great minds love to learn even after stepping our of the classroom.''
Indeed, the things employees valued in their companies were not so much the free snacks (though that helped) as opportunity for advancement, challenging but exciting work, and a mission-driven office culture.
"Leadership places a heavy emphasis on employee growth across all divisions from tuition reimbursement to offering opportunities to take on challenges outside your core responsibilities,'' read one typical review for Hubspot, the inbound marketing software company that also topped this year's Top Places to Work list at The Boston Globe.
The top company in the nation was Airbnb, while Facebook, LinkedIn and Google also landed in the top 10.
See some of the coolest office spaces in Boston:
[bdc-gallery id="29398″]