Jobs
Facebook is launching a new network for professionals
"Facebook at Work'' will be very similar to regular Facebook.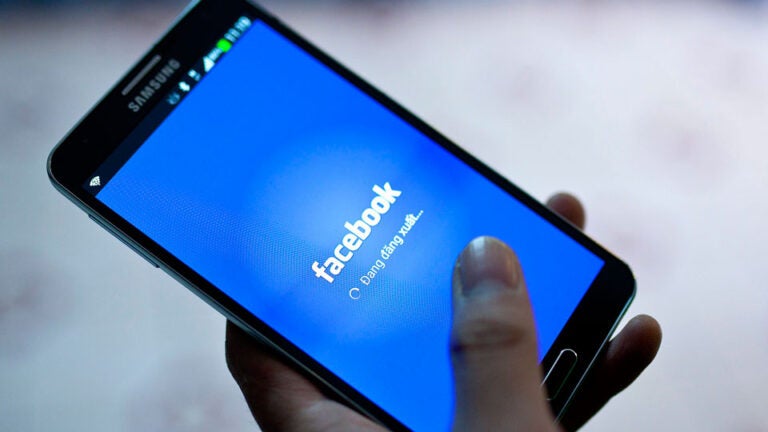 "Facebook at Work,'' Facebook's professional version of its social network, could soon be joining the ranks of online career services like LinkedIn and Monster.
According to Reuters, Facebook at Work is expected to launch some time over the next few months after spending over a year in tests. The new service will be similarly structured to the current Facebook, with a scrolling news feed, a chat service, and "likes,'' but will be geared toward interacting with co-workers and encouraging workplace collaboration.
So what makes it different? Facebook at Work will give users a separate profile from their existing Facebook profile, and customers and companies will be able to purchase exclusive Facebook at Work products like security tools and premium services like analytics and customer support.
Story continues after gallery.
Platforms that help freelancers find work opportunities:
[bdc-gallery id="27081″]
To set up a work account, users' companies will have to be already using the service, but Facebook says if a user wants a Facebook at Work profile and their employer is not using the service, they can contact Facebook for more information.
Though Facebook started beta testing the service in January, it has been limited as a free, "invite only'' service for companies. Once launched, however, the service will be free to all businesses.
The downside? "You cannot play Candy Crush on Facebook at Work,'' Julien Codorniou, director of global platform partnerships at Facebook, told Reuters.
Read the Reuters story here.