Jobs
Why do so many grads go into finance and consulting despite long hours, stress?
33 percent of employed seniors in the 2015 Harvard University class went into finance or consulting.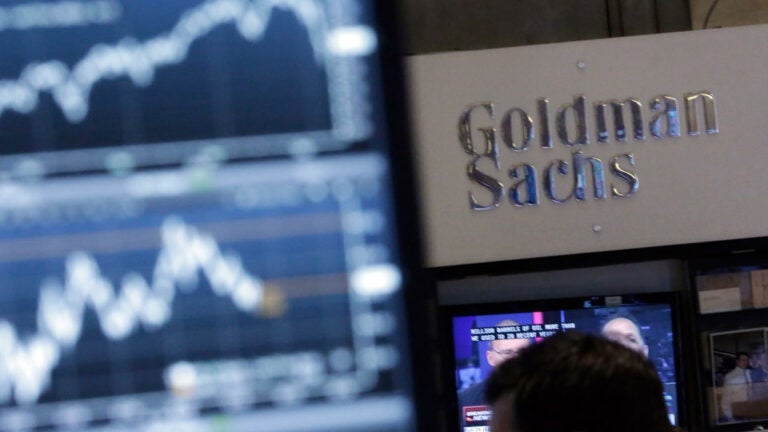 The glamour and high salaries associated with careers in finance and consulting can come at a hefty price: the field is also associated with long hours, frequent travel, and stress, made more obvious after a several high-profile suicides by finance workers over the past couple years.
But despite these drawbacks, a significant number of grads, especially at elite Ivy League schools like Harvard University, continue to go into that line of work. In fact, 33 percent of employed seniors in the 2015 Harvard University class went into finance or consulting, though only 0.5 percent said they still wanted to be in that field in over a decade. Why?
As a recent segment on WBUR points out, the emphasis consulting and finance firms put on recruiting has a lot to do with it.
As associate professor Lauren Rivera of Northwestern University's Kellogg School of Management told Boston.com in May, "They wine and dine students and tell them they're the best and brightest. They appear on campus at a time when students have a lot of anxiety about what they want to do.''
Story continues after gallery.
Least and most fulfilling jobs, according to the people who hold them:
[bdc-gallery id="25059″]
This makes a lot of sense for the companies. Hiring "the best and the brightest'' gives consulting firms prestige when pitching their services to potential clients, regardless of students' academic backgrounds, so it's not uncommon for recruiters to target students majoring in English literature, or even biology.
McKinsey & Company, for example, boasts that its alumni – nearly 30,000 – work in "virtually every business sector'' in 120 countries.
But what about the graduates?
Alexandra Michel, a professor at the University of Pennsylvania who studied the effect of the banking work culture on employees' health, told WBUR that during the first four years of employment, employees often dealt with insomnia, weight gain and anxiety, but their work performance was unchanged.
After four years of employment, however, the employees' physical and mental well being broke down, and many saw a decline in ethical sensitivity and creativity.
You can listen to the full WBUR interview with Michel and Barbara Hewitt, the senior associate director of career services at the University of Pennsylvania, here.