Jobs
6 tips for staying productive over the holidays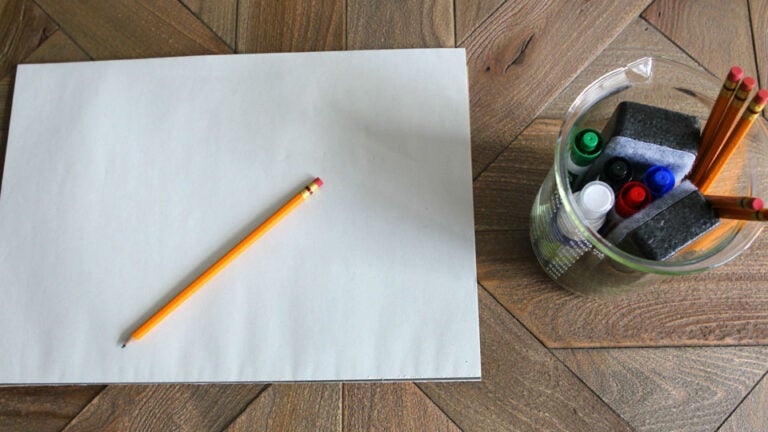 With Americans increasingly taking less vacation time and working longer hours, there's a fair chance you're among those planning on working from home over the holidays. While oddball relatives and uncomfortable sleeping arrangements can certainly cramp a person's workflow, being home for a few days shouldn't mean a total loss of productivity.
Here are some tips, courtesy of Boston.com:
1. Communicate expectations with your boss.
It can be stressful when you want your manager to know you're staying on track while working from home. An easy way to avoid miscommunication is to set aside time to talk with your boss about work expectations before your vacation begins.
Make a roadmap of what they expect you to get done on certain days, and stick to it. It's also a good idea to remind them of what days you will be offline or traveling with limited cell or email service.
2. Prioritize your most important tasks.
If you're feeling overwhelmed with projects you need to wrap up before the New Year, make sure you're prioritizing the most important tasks first every day. When Boston.com recently spoke with the consulting firm The Energy Project, this was cited as one of the most important ways to avoid distractions (like the Internet) and get down to business. If this involves turning off your email for a few hours, so be it.
Plus, getting something big finished early in the day can help make you feel more accomplished and relaxed for the rest of your workday.
3. Listen to music.
Sick of Christmas carols? Try listening to some classical music for a change of pace. Studies have shown that listening to music without lyrics can have a positive impact on workers' productivity and moods, especially when listened to for 15 to 30 minutes at a time.
4. Get off the couch.
It can certainly be tempting to spend your time home wrapped up in blankets with your Netflix cue, but it might be a good idea to go for a run, hit the gym, or try a new yoga class. Not only will it be good to work off all the holiday cookies, but studies have shown that regular exercise can give you improved concentration, sharper memory, faster learning, enhanced creativity and lower stress levels – all huge factors in being productive.
Some runners have described the effect of a 20-minute jog as a "reset button'' for the mind.
5. Rent a workspace.
If your headphones can't quite drown out the sound of your family members, you might want to consider renting a workspace. Those who live near Boston can take advantage of a wide variety of collaborative workspaces like WeWork, Workbar, Regus, and others. With perks like high-speed Internet, free coffee, and the chance to interact with other workers, co-working spaces can be great places to escape and be productive.
If you're looking for something a little quieter, Breather is a company that lets you rent private workspaces through an app on your smartphone. The spaces range from 200 to 850 square feet, and are decorated to look like "if Anthropologie designed a conference room,'' said Sean Mentzinger, Breather's General Manager of Boston.
There are nine locations around Boston, and prices range from about $25 to $40 per hour.
"The stress levels, with the holidays, shopping, and end of year performance reviews can mean that time's a crunch,'' Mentzinger said. "If you can tick off a few things in that hour, you could feel really good.''
If you have a farther trip home this season, Breather also has locations near New York City, San Francisco, and Montreal.
6. Take a personal day.
Hopefully, your manager is well aware that you are not a robot and could use a little break to recharge and enjoy time well spent with friends and family.
You should feel comfortable using a few vacation days (if you have them saved) to fully disconnect and unwind. Chances are, your time spent relaxing could actually make you a more efficient, creative, and energetic worker.
Here's your guide to co-working spaces around Boston:
[bdc-gallery id="30682″]