Jobs
'Clopening,' the 'Frugalwoods,' and female CEOs: the top 5 jobs stories this year
The jobs stories you read the most on our site this year.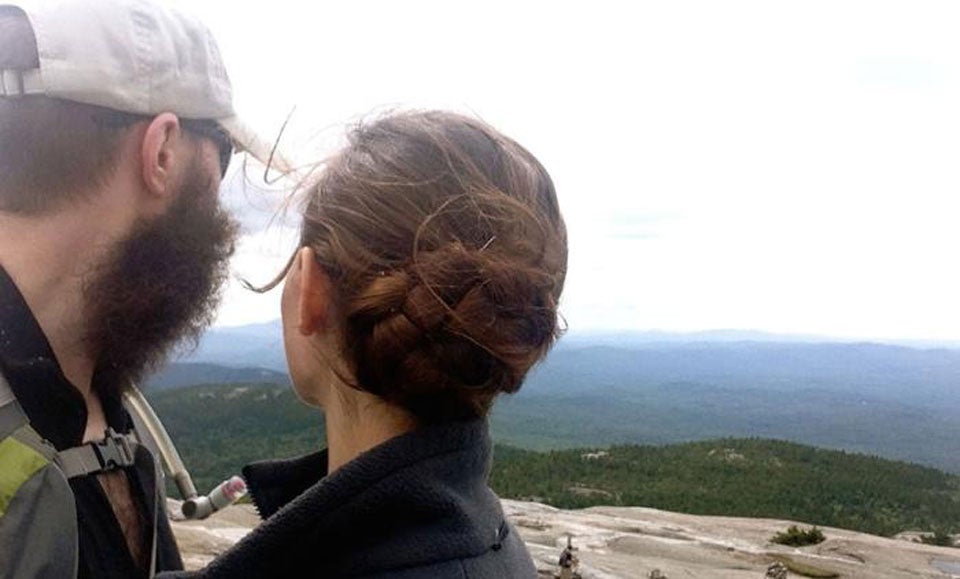 This year, you liked jobs stories about the highest-paid female CEOs, a local couple that wants to retire by age 33, and the best places to live in Boston based on your job.
Or, at least, those are the job stories you read the most on our site this year.
In the holiday spirit of sharing – or in case you missed any of these stories the first time around – we're revisiting the five jobs stories most visited here at Boston.com. Thanks for reading them.
5. Getting laid off every year…and loving it.We introduced you to Colleen McKinnon, a ConDUCKtor for Boston Duck Tours, who is also a farmer, a florist, and a cruise ship stewardess and deck hand.
4. Where is the best place to live in Boston based on your job?HotPads, a San Francisco-based apartment and home rental marketplace, used census data to make an interactive map showing which local neighborhoods you can afford to live in based on your salary.
3. These are the highest paid female CEOs in Mass.Although male CEOs still far outnumber female ones in Massachusetts, women like Carol Meyrowitz of discount retail chain TJX and a few others have broken through the glass ceiling.
2. The 'clopening' shift may soon be a thing of the past.We dove into "clopening,''or the dreaded scheduling practice of working the night shift when you have to open a business early the next morning, and explained a proposed bill that would give employers in Massachusetts less leeway in making last minute changes to employees' schedules.
1. Meet the 'Frugalwoods': The Cambridge couple planning to retire by 33.Mrs. Frugalwood, a local Cambridge woman, explains how (and why) she and her husband plan on moving to a wooded homestead in southern Vermont and living off the land by the time they both reach the age of 33.
Jobs with the best work-life balance, according to Glassdoor:
[bdc-gallery id="27450″]