Jobs
Older women hit hardest when looking for work
According to a new study on long-term unemployment.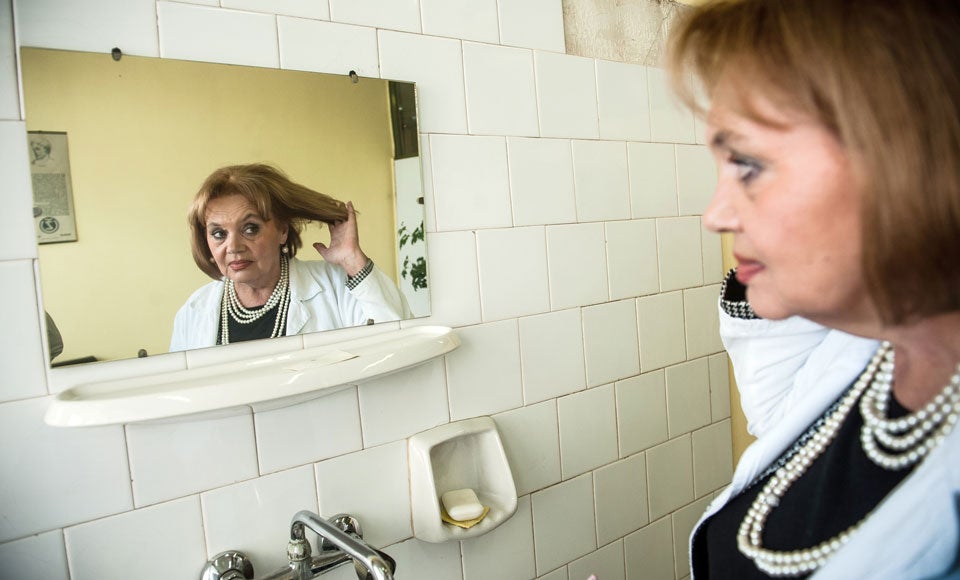 It probably does not come as a surprise that the Great Recession did not affect everyone equally, but a new study on long-term unemployment shows that women over 50 were hit particularly hard.
A recent article by The New York Times looked at data gathered by the Federal Reserve Bank of St. Louis and found that more than six years after the recession ended, many older women are still struggling to find jobs, including those with higher education and an impressive skillset.
The Bureau of Labor Statistics compared long-term unemployment data (meaning, those continuously unemployed for six months or longer) from 2006-2007 to 2012-2013 and determined that job-finding prospects became much worse for older women after the recession.
In 2006-7, less than a quarter of the unemployed in this group had been out of work for over six months. But by 2012-13, nearly half (48.8 percent) of women ages 55 to 64 were long-term unemployed, overtaking the incidence of long-term unemployment for men of the same age.
Why? The Times suggests the reasons are manifold.
One theory is that women who dropped out of the labor force to take care of children have a much more difficult time re-entering the job market years later. Other women say they're pickier searching for a job later in life, unwilling to relocate, especially if they're in a caregiving role or own a home.
Still others say they face age discrimination, or lack some of the tech-savvy skills younger employees have.
Story continues after gallery.
Platforms that connect freelancers with jobs:
[bdc-gallery id="27081″]
Yet even women with higher levels of education and impressive resumes expressed an unexpected struggle finding work. For example, a 57-year-old army veteran with a PhD in communications told the Times she's been hopping from part-time contract to contract in search of a full-time gig.
Read the full Times story here.