Jobs
Higher-paid women more likely to feel unhealthy
Even though they generally weigh less and sleep more than those who earn less.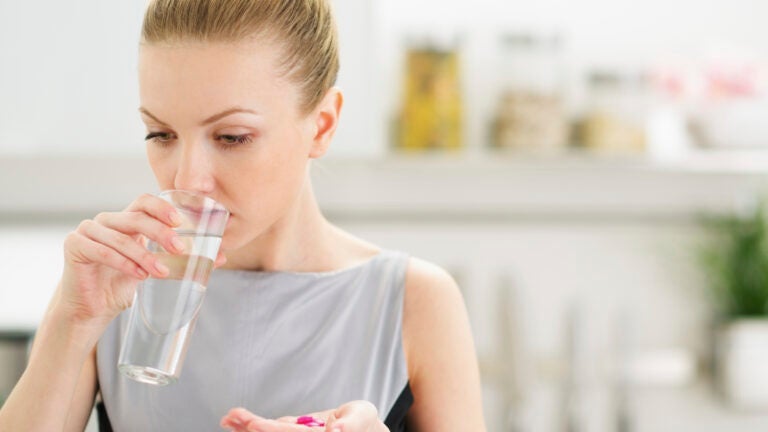 Female executives may be physically healthier than lower-earning women, but they don't feel that way, according to a recent study of professional women in the U.S.
In a recent Harvard Business Review article, Meghan FitzGerald, executive vice president of strategy, mergers and acquisitions, and health policy at Cardinal Health said she surveyed 369 female employees from mostly Fortune 500 companies to determine whether women were trading their health for positions of power.
Using several self-reporting tools like the Perceived Stress Questionnaire and the California Women's Health Survey, FitzGerald analyzed responses from women at all spectrums of the office food chain – from entry-level workers with lower education levels and smaller salaries, all the way up to senior executives.
Controlling for factors like age, ethnicity, and marital status, FitzGerald found that while executive women get more sleep, are less likely to be overweight, and are less likely to drink to excess than their less educated, lower-salaried counterparts, they reported feeling less healthy.
Why? HBR suggests the reasons are manifold. For example, executive women may be harder on themselves than other employees, or they might be concerned that they're working such long hours that they're unable to get the same exercise and proper rest others get.
Story continues after gallery.
Jobs with the best work-life balance, according to Glassdoor:
[bdc-gallery id="27450″]
That wouldn't be a crazy presumption – over half of the top 5 percent of female earners said they work well over 70 hours per week. This fast-paced lifestyle caused many top earners to report feeling stressed, with 26 percent saying they used medicine for anxiety.
HBR also suggests that due to their higher education levels, female execs may also just have a better understanding of the health risks associated with being sedentary or not getting enough sleep.
Whatever the cause for their concern, one thing is clear: Execs working crazy long hours should worry about their careers' impact on their health, with research showing those working over 55 hours per week have increased risk for stroke and heart disease.
Seeing more women in the boardroom is obviously a good thing. Just make sure that if you get there, you're not leaving your physical and mental health behind.
Read the full HBR story here.