Jobs
What's it like working at GE?
General Electric Co. announced this week that it will be moving its headquarters to Boston.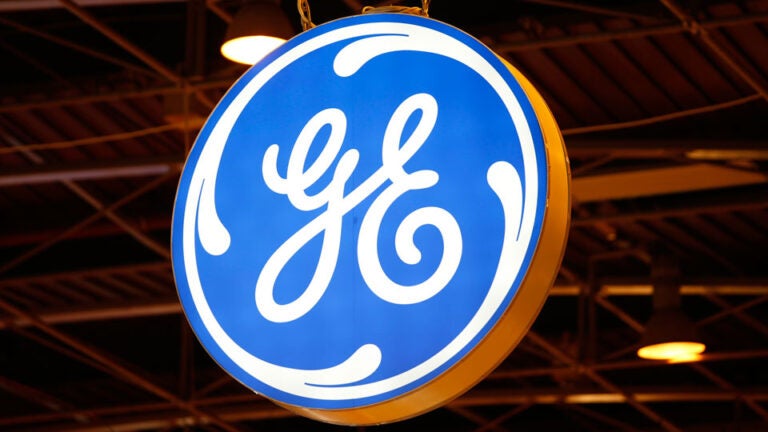 General Electric Co. announced this week that it will be moving its headquarters from Fairfield, Connecticut to Boston this summer, bringing 800 employees along for the ride.
This will include 200 corporate staff members and 600 product managers, designers and developers from an array of different GE divisions – which got us thinking: What's it like working at GE, anyway?
According to Glassdoor reviews, it's pretty great.
Though the global conglomerate spans across oil, gas, energy, and utilities industries, it seems to adhere to a singular mission of being ethical, maintaining diversity, and rewarding employees who work really hard.
On Glassdoor, over 81 percent of respondents would recommend working there to a friend, and over 87 percent said they approve of the CEO.
Story continues after gallery.
Jobs with the most projected growth over the next decade:
[bdc-gallery id="33611″]
A former GE engineer described the company as "highly ethical,'' with a robust volunteering program, pointing out that just because it's a great place to work doesn't mean you don't have to work hard.
"This is not the place for people who don't want to give 100% to the job,'' the engineer states. "Internal competitiveness is strong. You can't hide or coast.''
Another respondent, a human resources expert, said GE offered plenty of opportunities to move into different roles, and mentioned having "great relationships with peers and leadership.''
GE global recruitment marketing leader Shaunda Zilich described GE as a "forward-thinking'' company that chose Boston as its new home turf due to the city's focus on the life sciences and tech innovation, and its proximity to so many prominent universities.
Zilich said GE is currently hiring in Boston, with about 33 positions open, many in software engineering and product management.
Zilich expects many of the new employees will fit into GE's take on company culture: "wanting to make an impact on the world.''
Potential employees may also be interested to know that GE took steps toward becoming more parent-friendly last year.
As of April 2015, GE began providing eligible salaried U.S. employees (including fathers) up to six weeks of paid leave following a child's birth or adoption, plus four weeks of unpaid leave.