Jobs
The best jobs in America right now, and who's hiring in Boston
According to Glassdoor.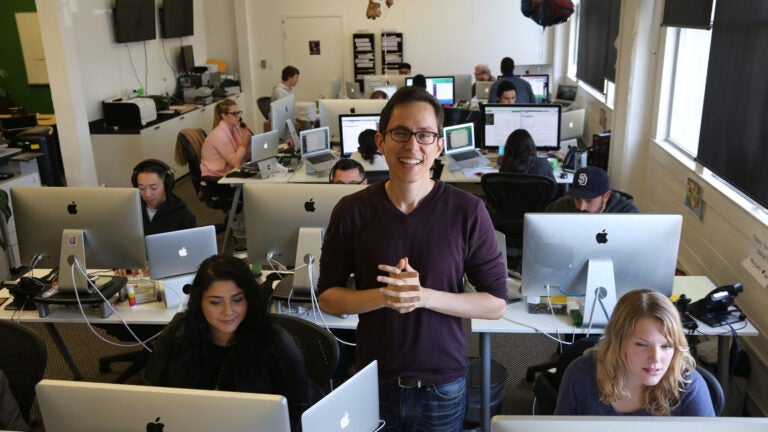 By looking at job openings, median salary, and career opportunities, jobs site Glassdoor narrowed down the best jobs in the country for its 2016 round-up.
Ranging from data scientist to mobile developer, all of the jobs that made the list have Boston companies hiring for those positions. We've collected the top 10 below, and you can see Glassdoor's top 25 list here.
Here's the breakdown, with the number of job openings nationwide:
[bdc-gallery id="33983″]