Jobs
LinkedIn plans to expand educational offerings
According to Forbes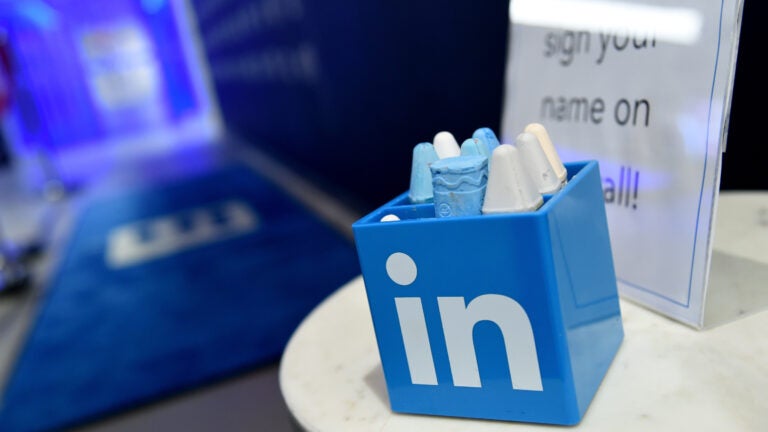 The LinkedIn of the future will be more than just a networking platform for professionals, a recent Forbes article reports.
With the hiring of Ryan Roslansky as the new vice president of global consumer product, LinkedIn plans on expanding its offerings as an educational service by predicting what promotions or jobs users will want next and automatically suggesting courses to help them get there.
How will it do this? Forbes explains that LinkedIn will use courses from Lynda.com, the online education company offering thousands of video courses in software, creative, and business skills that LinkedIn bought last year. LinkedIn will try to predict the skills and roles professionals in certain industries should develop by using an evolving digital map of jobs and people in the global economy.
It's no secret that many fields are increasingly looking for "hybrid workers,'' people with multiple skills across multiple functions: For example, human resources managers who excel at social media, and sales representatives who are also IT professionals.
The educational tools will be available for more than just individual users, as Forbes points out that companies and even governments may tap into Lynda's offerings to "update their workforce."
LinkedIn also said it will use data from its users to decide which educational courses to create, giving the company an advantage over similar digital learning tools.
Roslansky is adamant about only expanding LinkedIn products that will truly help better the workforce, telling Forbes: "We're not driving in to work every day to build another photo-sharing or game app. We build products to help people become better professionals and get better opportunities."
Read the full Forbes post here.
The 10 best jobs in America right now, and who's hiring for them in Boston:
[bdc-gallery id="33983″]