Jobs
Most rigorous study yet proves benefits of flexible work
According to a new study by MIT Sloan School of Management and the University of Minnesota.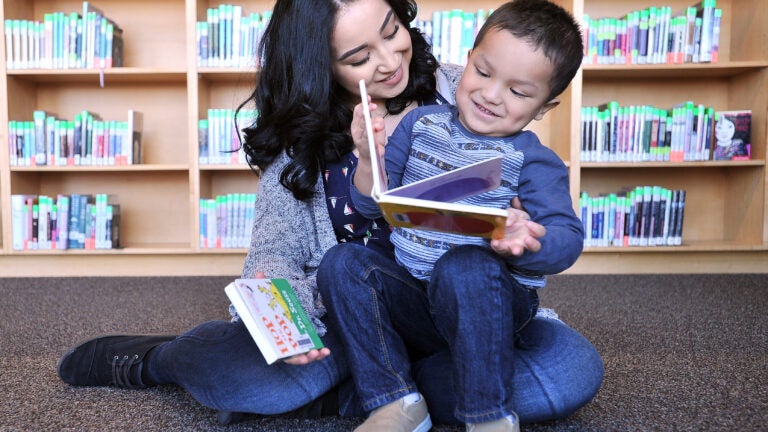 New research released this week found that workers partaking in a workplace flexibility program at a Fortune 500 company were happier and less burned out than employees at the same company who chose not to participate.
The study, co-authored by researchers from MIT Sloan School of Management and the University of Minnesota, was the first time a randomized controlled trial was used to measure the effects of workplace flexibility at a U.S. company.
MIT Sloan professor Erin L. Kelly and University of Minnesota professor Phyllis Moen split employees from the IT division of a Fortune 500 company into two separate programs before observing them for a year.
Half of the 700 employees participated in a pilot program called "STAR: Office," where they learned about flexible work practices designed to increase their sense of control over their work lives, focusing on results, rather than face time put in at the office. These workers were encouraged to shift their schedules to work from home more, attend less meetings, or increase their communication via instant messenger if they thought it would help increase their sense of work-life balance.
Kelly told Boston.com the study was designed with the goal of understanding what might change in workplaces to benefit employees' health and well-being, maybe spilling over into their family members' well-being.
"The STAR initiative involved employees and managers sitting down and talking about how they did their work, and how they could do work well if everyone had more say over where and when they did their work," Kelly explained.
At the same time, managers in the STAR program also received training on how to show more support for their employees' personal and family lives.
"Many managers say they're supportive but they don't express that," Kelly said. "It challenged them to show how they could be more explicit about their support and see what the benefits of that are."
Meanwhile, the other half of the IT department was excluded from the training and stayed in the company's pre-existing 9-5 schedule as a control group.
When the year was up, the researchers conducted face-to-face surveys asking workers about their level of burnout, job satisfaction, perceived stress, and psychological distress, comparing responses with how the IT department members said they felt a year beforehand.
The key finding was that STAR employees reported increased job satisfaction and reduced stress, reduced psychological distress, and less burnout.
Kelly said she hopes the study causes more employers to think about how they organize their workplaces.
"One important implication of this research is that workplaces can change to bring some relief to stressed out workers," Kelly said. "It's not up to an individual to figure out how to balance everything. Challenges come up with work, but organizations can change to bring some relief."
As technology continues to blur lines between work and home, Kelly thinks the demand for flexibility will only rise, affecting workers of every age.
"Changing technology could push us in a less healthy direction," Kelly said. "One challenge is to harness how we use technology and respond to this sense of needing to work all the time so we're not burned out by it, but instead able to take control of it. The push for flexibility is all across the workforce — from millennials to Boomers. People have a real desire to have more say in how they organize their work time and set all the different parts of their lives together."
If a company wants to try out the STAR: Office program for itself, Kelly said it can be downloaded here.
Jobs with the best work-life balance, according to Glassdoor:
[bdc-gallery id="27450″]