Jobs
Home Depot is going on a hiring spree for spring
The home improvement chain is hiring over 1,800 associates in the Boston area alone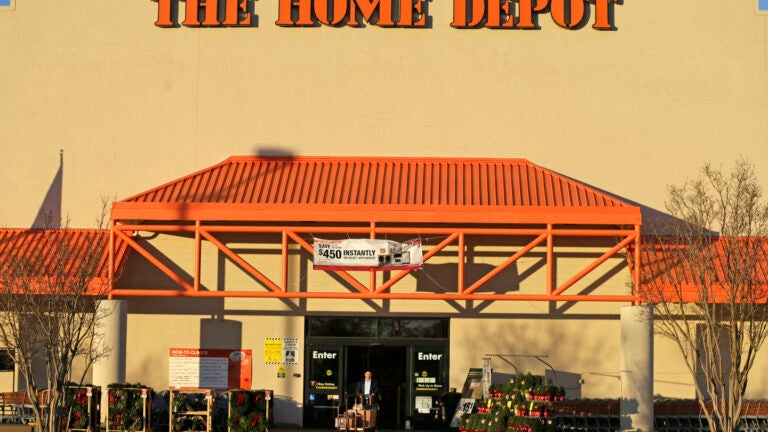 Home Depot announced that it would be going on a massive hiring spree this week to prepare for a busy spring season, bringing on over 80,000 employees nationwide.
The home improvement chain said that this is roughly the same amount of workers hired in previous years, and estimated that about half of the temporary workers will stay on for full employment.
Home Depot publicist Matt Harrigan told Boston.com approximately 1,800 associates would be hired in the Boston area, and 2,000 total in Massachusetts.
The positions will include opportunities in sales, operations and cashier positions across all departments, the company said. Merchandising teams are also looking for new associates to set up product displays, maintain store appearance, and keep products "customer-ready."
Home Depot has nearly 2,000 stores around the country and 45 in Massachusetts.
"There's no better time to join our team than spring, whether you're a college student, recent grad or a veteran hoping to build a career…or anyone who simply enjoys home improvement," Tim Crow, Home Depot's executive vice president of human resources, told USA Today.