Jobs
Cambridge company helps people without 4-year college degrees find work
Jobcase targets workers left out of LinkedIn.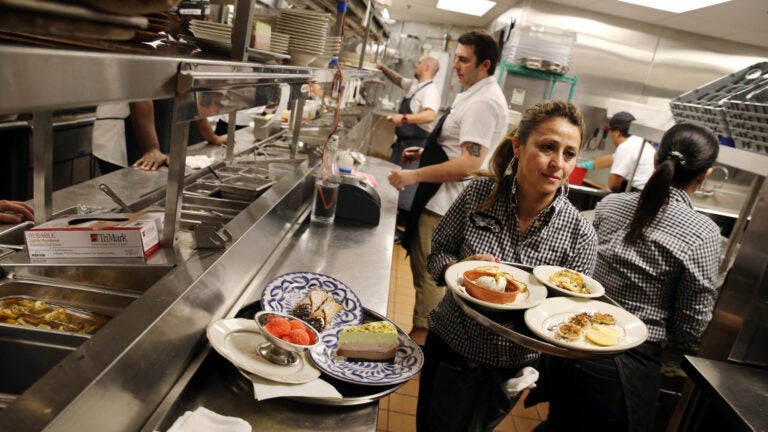 LinkedIn might be a useful tool for workers with four-year college degrees, but the professional networking site can be hard to navigate for low-wage workers trying to find jobs in fields like construction, food, maintenance, and healthcare.
Jobcase.com, a networking site out of Cambridge, wants to fill that void by targeting workers without four-year college educations.
Launched last year by Fred Goff, a former hedge fund manager, Jobcase promises to help "cooks, cleaners, and construction workers find jobs, build skills, and support others in similar situations," The Boston Globe reports.
Most professional networking sites have resume formats that don't cater to people with long stretches of unemployment, Goff told the Globe. On Jobcase, workers can use the site for free (the site is funded by companies that want to post jobs there), and network with people in similar situations.
Many users have asked one another for tips on following up with potential employers, passing job-assessment tests, and bouncing back from disappointing interviews.
Currently, Jobcase has 48 million members, bringing in about 1 million new visitors a month. That's a far cry from LinkedIn's 414 million worldwide members, but with 70 percent of the U.S. population lacking college degrees, Goff expects Jobcase's community to continue growing.
"It's a different population, with different attributes to defining success," Goff told the Globe.
Read the full Globe story here.