Jobs
Study finds connection between female leaders and company profits
According to a new report by the Peterson Institute for International Economics and EY.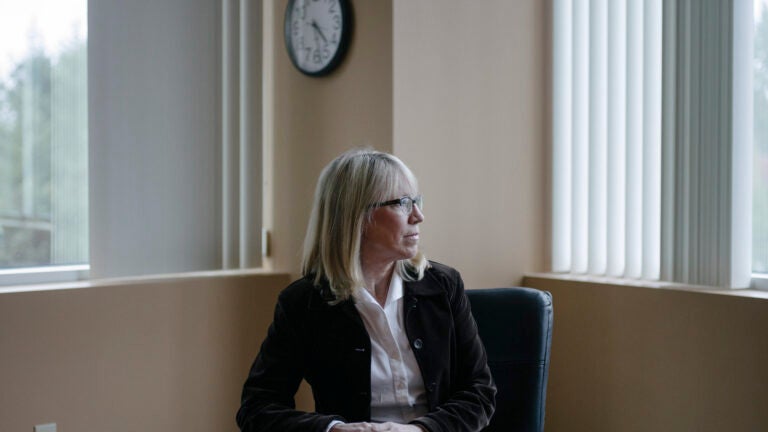 Having more women in the C-suite isn't just fair, it's also more profitable for businesses, according to a new report by the Peterson Institute for International Economics and EY, the professional services company previously known as Ernst & Young.
The study looked at the financial performances of roughly 22,000 global, publicly traded companies in 91 countries from various sectors, and found that when companies filled at least 30 percent of their leadership roles with women, they added an average of 6 percent to net profit margin.
The study analyzed women in three positions: CEO, board members, and members of the C-suite. While the female CEOs did not outperform their male counterparts, and female board members were only associated with a marginal boost in profitability, having more women in the C-suite (in senior executive roles) had a noticeable impact on the company's profit margin.
Why? The report suggests the correlation could reflect either the payoffs of nondiscrimination or the fact that women increase a firm's skill diversity.
"The research demonstrates that while increasing the number of women directors and CEOs is important, growing the percentage of female leaders in the C-suite would likely benefit the bottom line even more,"  Stephen R. Howe Jr., EY's U.S. chairman and Americas managing partner, said in a statement.
Researchers describe this effort to get more women into management positions as the "pipeline effect" that leads to future female leaders.
But companies have a long way to go.
The research showed that nearly one-third of companies globally had no women in either board or C-suite positions, 60 percent had no female board members, 50 percent had no female top executives, and less than 5 percent had a female CEO.
The companies that were more likely to have female leaders had a few things in common, including the fact that they tended to offer paternity leave plans.
As the study said: "Policies that allow for child care need to be met, but do not place the burden of this care explicitly on the woman, can allow women to have a greater chance of building business acumen and professional contacts necessary to advance to a level at which they would be invited to be part of a corporate board."