Jobs
Teens can now enroll to find summer jobs with the City of Boston
Teens between the ages of 15 and 18 can register online till March 25, 2016.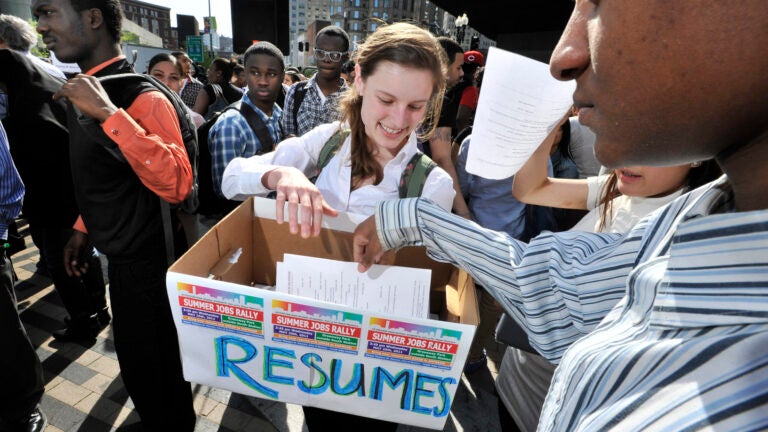 Boston's youth can now apply online for summer jobs with the city, Mayor Marty Walsh announced this week.
Teens aged 15-18 who register through SuccessLink get the chance to work with the Boston Police Department, New England Aquarium, Zoo New England, radio stations or Boston municipal government departments.
On SuccessLink, users can apply directly to organizations immediately after registering, while having an online dashboard where they can access and review the application status for any opening they express interest in. Applicants can also update their information with a username and password.
Registering also connects applicants with the Boston Centers for Youth & Families (BCYF) Division of Youth Engagement and Employment, which provides career development workshops, scholarships, and civic engagement opportunities.
Teens can enroll till March 25. Though registering does not guarantee a job, Mayor Walsh said young people can increase their chances of employment by attending the 4th annual Teen Job Fair at the BCYF Tobin Community Center in Mission Hill on Saturday, February 20 from 12 p.m. to 3 p.m. Participants will have the chance to meet potential summer employers, win prizes, and interview for positions.
"By providing our youth with great opportunities to gain valuable work experience and participate in career development, we are helping to put them on a pathway to success that will help shape their future," Mayor Walsh said.