Jobs
Retiring baby boomers could leave companies struggling to find workers
According to the most recent forecasts by economists and academics.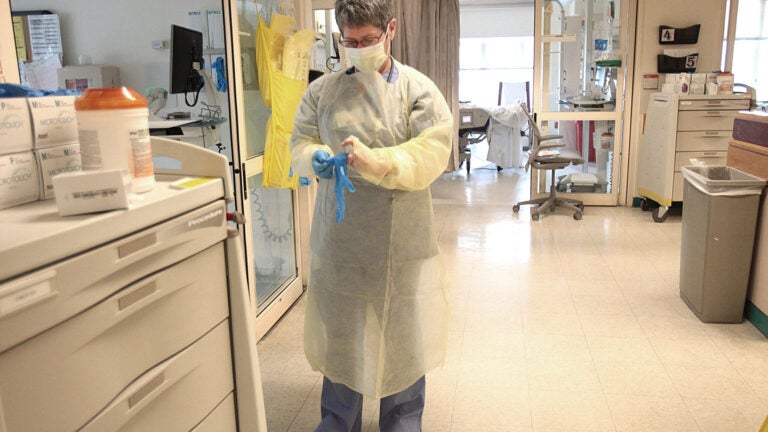 The huge number of millennials in Greater Boston makes it easy to forget that Massachusetts's workforce is older than the national average.
But as a recent article in The Boston Globe points out, baby boomers' retirements are just beginning to hit companies around the state, and the graying of Massachusetts's workers could become one of the biggest hindrances to the state's economic growth, or the production of goods and services.
How serious is it? By 2018, employment growth (jobs created) in Massachusetts is projected to fall by more than half, according to the New England Economic Partnership, a nonprofit group of business and academic economists. Meanwhile, the labor shortage will slow the state's economic growth to half of what it is now — to about 1.5 percent, from 3 percent in 2015.
This shrinking labor force could lead to fewer jobs, lower incomes, and less tax revenue to support government programs, the Globe reports.
This hit to the workforce also means that from finance to healthcare, various industries will struggle to replace workers while attracting and retaining talent. U.S. hospitals for example, are projected to lose about 80,000 registered nurses a year to retirement until 2020.
The loss of experienced, knowledgeable workers is daunting for many companies.
While some fields like healthcare are scrambling to train young nurses to specialize in emergency rooms and intensive care units, manufacturing companies are amping up their talent development to transfer skills to new workers.
Kimberly Abare, president of New England Die Cutting Inc., said it takes years for workers at her company to learn how to make precision seals and gaskets for military and aerospace industry customers. She told the Globe one in six members of her 40-person workforce is over 55:
"This is really going to hit us," Abare said. "It leaves an employer extremely vulnerable."
To encourage older employees to work past retirement age, some companies are thinking of boosting part-time benefits, or are offering more flexible shifts.
Read the full Globe story here.