Jobs
Sen. Elizabeth Warren argues for paid family leave in The Boston Globe
The U.S. senator from Massachusetts wrote an op-ed about leveling the playing field for working families.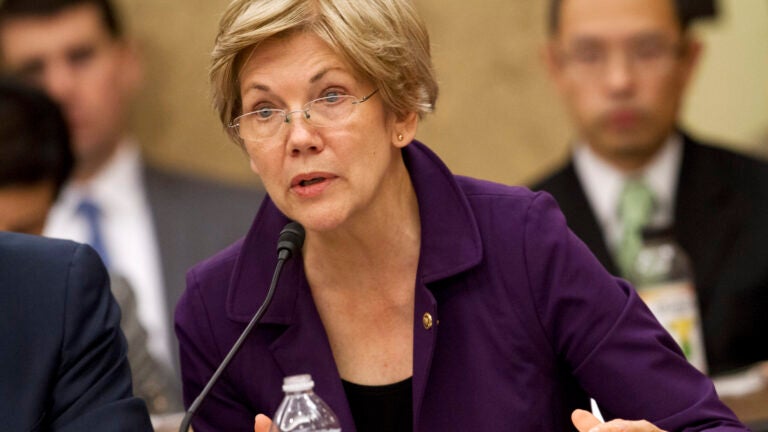 Quite a few things need to be done before working families have a real chance of building a future for themselves and their kids, U.S. senator from Massachusetts Elizabeth Warren wrote in an op-ed for The Boston Globe on Monday.
Recalling her time spent searching for a job soon after graduating law school in 1976, Warren described feeling "unemployable" because she was pregnant with her second child at the time.
That was before the landmark Family and Medical Leave Act (FMLA) was signed into law, but Warren said not enough has changed in the time since.
Though the FMLA allows eligible employees to take unpaid, job-protected leave for specified family and medical reasons, Warren said workers need more financial support when taking time off to care for a newborn or loved one.
Warren wrote:
OK, so we don't get fired for getting sick or having babies, but according to the Department of Labor, only 12 percent of American private-sector workers get any paid family or medical leave. Without paid leave, too many people must choose between their family responsibilities and their paychecks.
In addition to paid family and medical leave and paid sick days, Warren said working families need fair and predictable work schedules, expanded and protected Social Security, and better wages.
Raising the minimum wage to $15 per hour isn't enough, she argued.
Warren added that passing an equal-pay law is necessary for closing the gender wage gap and would add up to "hundreds of thousands of dollars in additional wages over a lifetime of work for women doing the same jobs as their male colleagues."
Read the full opinion piece here.