Jobs
Massachusetts can't find enough accountants for tax season
Many firms are still trying to meet hiring goals usually met in December.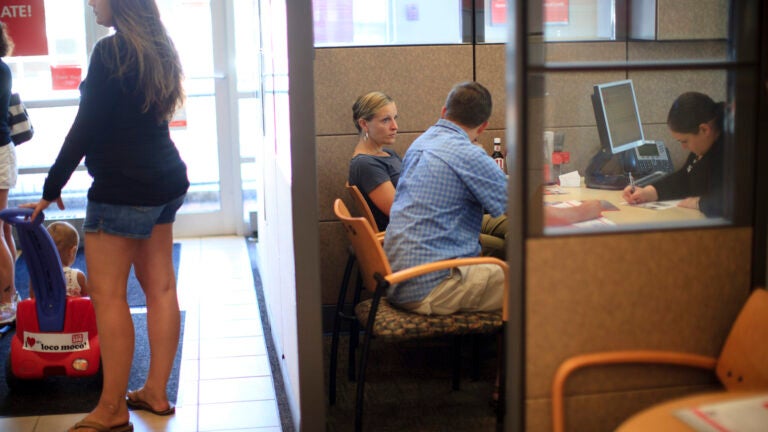 Many accounting firms in Massachusetts are struggling to find skilled accountants in time for tax season this year, The Boston Globe reports.
Like in many other industries, recruiting and retaining talented workers was listed as "the most pressing issue" accounting firms faced in a 2015 survey by the American Institute of CPAs.
Amy Pitter, chief executive of the Massachusetts Society of Certified Public Accountants, told the Globe it's an issue faced across the country: "The recruiters at the firms are saying they normally have their hiring goals all met by December, and this year they're still hiring full time and interns now, and they'll be hiring into spring."
Pitter said that she's working with the Massachusetts STEM Advisory Council to get accounting integrated into the math portion of the council's educational material focusing on science, technology, engineering, and math. This effort could help expose accounting to students still in middle school, feeding the talent pipeline for a larger, more diverse pool of workers later on.
In the meantime, there have been some promising signs that more accountants are on the way.
The American Institute of CPAs survey found a 19 percent increase in master's degree accounting program enrollments in the 2013-14 academic year, as well as a 3 percent increase in bachelor's degrees over the previous year.
Read the full Globe story here.