Jobs
High-performing companies are less secretive about salaries
According to a new survey by PayScale.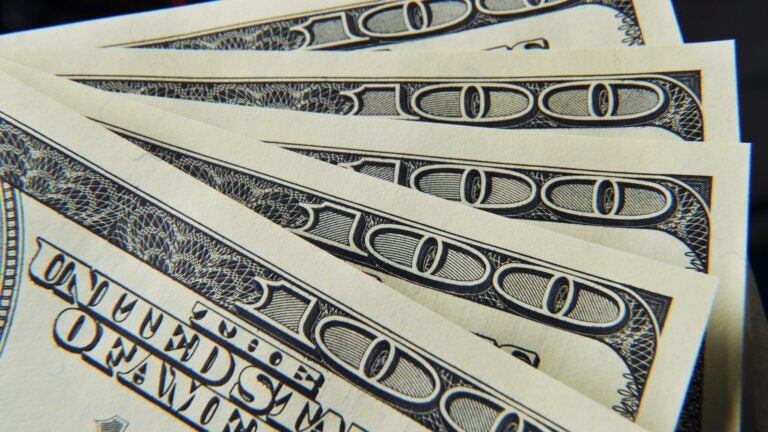 It might pay for companies to be transparent about what they're paying, a new survey finds.
Compensation software company PayScale asked over 7,600 companies (ranging in size and sector) about their pay practices, and found that nearly half of the top-performing businesses have adopted open communication about pay — something many employees feel is missing from their workplace.
According to the survey, top-performing companies were defined as organizations that exceeded revenue projections for 2015. While 47 percent of top companies embraced transparency, 40 percent of all companies surveyed said they were open about compensation.
Moving toward transparency around employees' salaries could appease disgruntled workers who might feel clueless or even misguided in how their compensation compares to peers.
A PayScale survey from October found communication about compensation to be one of workers' top concerns, with a whopping 82 percent of employees surveyed saying they'd be willing to accept a smaller paycheck if their employer was open about pay practices.
In the same survey, PayScale found that over two-thirds of people being paid the "market rate'' believed they were underpaid.
PayScale's most recent compensation survey also found that top-performing companies were more likely to give performance-based raises than average-performing companies, rather than raises for cost of living adjustments or employee promotions.
At a recent salary negotiation workshop in Boston, many attendees cited pay transparency as one of their top workplace concerns.
A common theme of "being in a black box" emerged, with many women working in the private sector saying they felt silly ball-parking what they thought they were worth when potential or current employers asked what salary they'd like to make.