Jobs
Boston ranked No. 2 city for career-oriented job seekers
By consulting firm Robert Half International.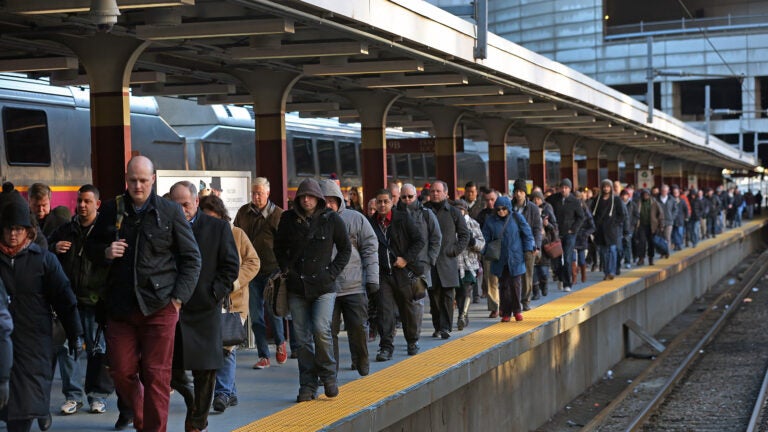 If you want to prosper in your career, Boston is a good place to be, according to a new index created by U.S. consulting firm Robert Half International.
The "Robert Half Career City Index," which ranks and compares 25 U.S. cities across 25 indicators measuring different aspects of career development opportunities, recently ranked Boston as the No. 2 best city for career-oriented professionals, just one spot shy of Seattle.
Why? According to the index, Boston scored highly for its career prospects, quality of life, and cultural diversity.
The index was commissioned by The Economist Intelligence Unit, the research arm of The Economist Group, which publishes The Economist. The business wanted a benchmarking tool for individuals considering moving or making a career change, so the index compared factors like quality and cost of living, work-life balance, and cultural environment, among other factors.
Boston was recognized for its strong financial, insurance and health care industries, in addition to its education and research infrastructure. World-renowned universities like Harvard University, the Massachusetts Institute of Technology, Wellesley College, Boston College, and Boston University, which collectively churn out one of the most highly educated populations in the country, also gave Boston a high ranking for quality of education. A whopping 46.5 percent of the population over 25 have a bachelor's degree or higher.
While Boston does have a high cost of living, the report points out that the Boston metro area has the fifth-highest median household income, and is cheaper than  Los Angeles, New York City, and San Francisco for renting.
Culturally, the index found Boston to have a plethora of attractions.
"With its diehard sports fans, proximity to the ocean and deep historical significance, Boston offers its residents a unique East Coast experience in the heart of New England," the report states.
Other areas Boston scored highly in were "least expensive on average for groceries" at about $32.80 per basket, quality of health care, and public transportation, which is used by more than one-third of commuters.