Jobs
Analysis of 401(k)s and IRAs shows American families are in dangerous financial territory
According to an analysis from the Economic Policy Institute, the average family has just $5,000 in retirement savings.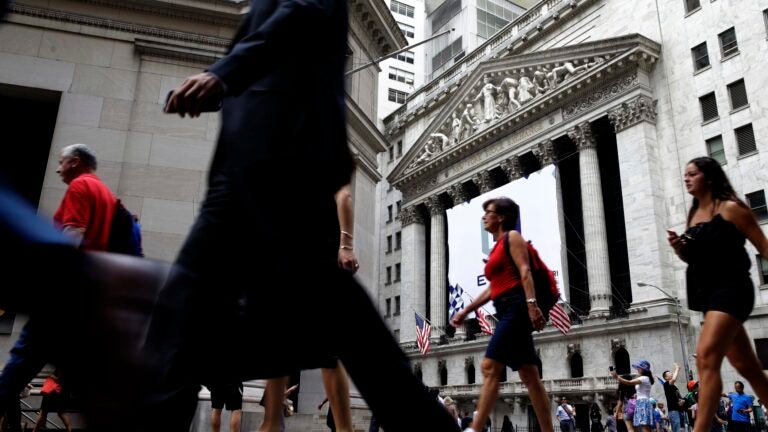 With the average family having just $5,000 in retirement savings, most Americans aren't saving enough to retire comfortably, according to an analysis from the Economic Policy Institute.
Analyzing 401(k)s, IRAs, and other retirement savings accounts, the nonprofit think tank found this lack of preparedness to be widespread — young families and those approaching retirement age have very little saved overall.
Just how little?
Among families headed by people between the ages of 55 and 61, the median amount of retirement savings is $17,000, meaning half of all such families have more than $17,000, and half have less.
For Hispanic and African American families, the situation is far bleaker, with the median savings at $0 because most of these families have no retirement savings at all.
As The Boston Globe points out, there are many reasons American families aren't saving for retirement, including stagnant wages and businesses neglecting to offer workers 401(k)s.
If you're a young working person looking to avoid the fate of so many Americans, there are plenty of ways to start adequately preparing for retirement, even if your employer doesn't offer a 401(k), or you live in an expensive city like Boston.
To begin, think about meeting with a financial planner, starting an emergency savings fund, and squirreling away at least 10 percent of your annual salary for retirement. Oh, and lay off the booze and coffee.
For families without savings accounts who are rapidly approaching retirement age, the Globe writes that Social Security provides "a vital lifeline" that Democrats like Hillary Clinton and Bernie Sanders want to expand.
Still, something else might have to be done to help tomorrow's retirees. At the moment, the numbers revealed by the Economic Policy Institute are nothing short of frightening.