Jobs
The 25 highest paying jobs in America for 2016, according to Glassdoor
And who's hiring for them in Boston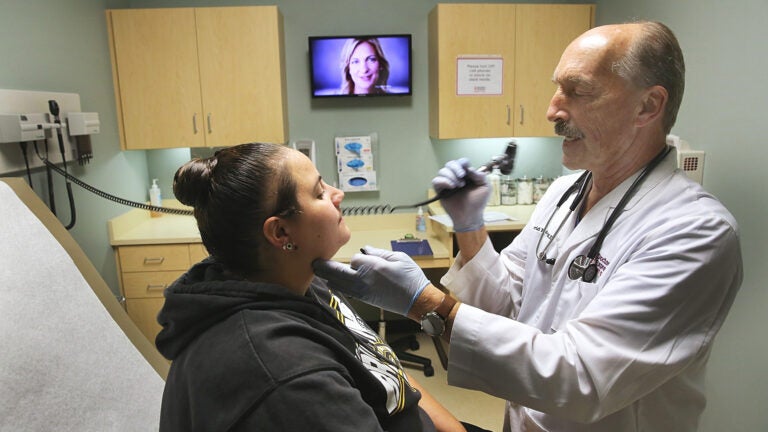 If you work in technology or health care, you might find your job among Glassdoor's most recent ranking of the 25 highest paying jobs in America.
The job information site compared salary reports shared by U.S.-based employees over the past year, and found physicians, lawyers, and research and development managers to be the best compensated workers in the country in 2016.
"This report reinforces that high pay continues to be tied to in-demand skills, higher education and working in jobs that are protected from competition or automation," said Dr. Andrew Chamberlain, Glassdoor chief economist.  "This is why we see several jobs within the technology and healthcare industries."
Quite a few Boston-based companies are hiring for the top three jobs.
St. Elizabeth's Medical Center and Fenway Community Health are hiring physicians, while Liberty Mutual and Wayfair, an e-commerce company that sells furniture, are looking for lawyers.
Meanwhile, recruiting firm WinterWyman and Boston Consulting Group are hiring research and development managers.
Though having a decent salary is great, Chamberlain mentioned that many employees are looking for more.
"There's no doubt that pay is among the leading factors most job seekers weigh when determining where to work," he said. "However, our research shows that a big paycheck isn't necessarily tied to long-term satisfaction in your job. Instead, when we dig deeper into what keeps employees satisfied once they're in a job and with a company, we find that culture and values, career opportunities, and trust in senior leadership are the biggest drivers of employee satisfaction."
Here's a breakdown of the top-paying jobs:
[bdc-gallery id="320776″]