Jobs
Fidelity study shows men and women have very different outlooks on retirement
The financial services company found that men and women responded differently when asked about how they want to spend their time in retirement.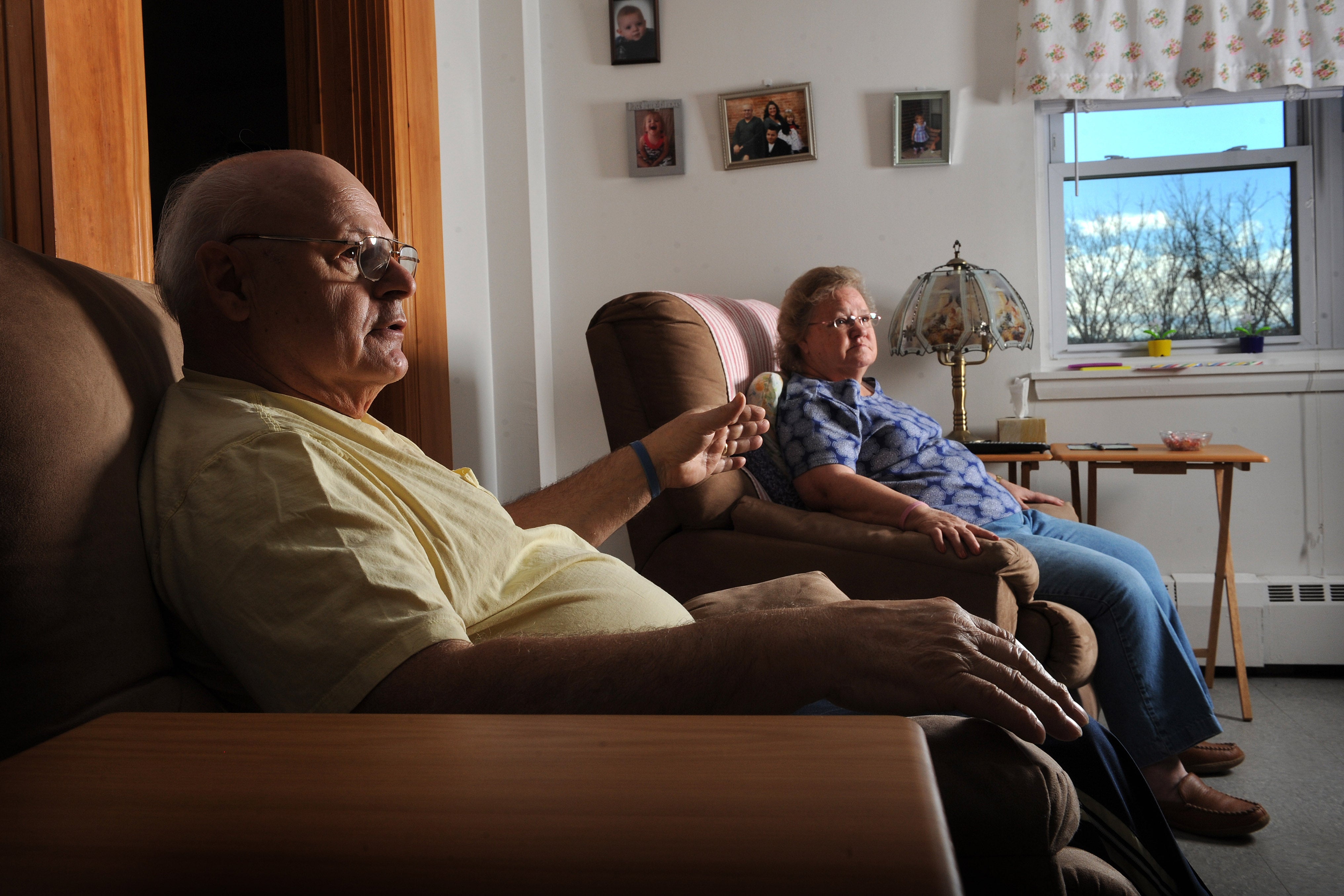 Sorry, guys. When it comes to retirement, women might be looking forward to hanging out with their grandchildren more than with you, a recent survey from Fidelity Investments found.
The Boston-based financial services company surveyed 9,372 people between the ages of 55 and 80 who had yet to retire, and found that men and women generally have different ideas about they're going to spend their time in retirement.
While nearly 60 percent of men said having time to spend with their spouse or partner was a strong factor influencing their decision to retire, only 43 percent of women said the same. Meanwhile, women were far more likely (at 71 percent) to cite the prospect of spending time with their grandchildren.
For men, that number was 67 percent.
Why the disconnect?
As the Wall Street Journal points out, women are more likely than men to have family members who rely on them for emotional support, so women could be looking forward to having more time to dedicate to those family members, especially grandchildren.
The study could have more serious implications, however.
Calling the study a "wake-up call," the WSJ adds that if men and women have different expectations for retirement, couples should consider talking about it far before they stop working, and men should start developing hobbies and social connections to avoid feeling totally reliant on their spouse for companionship.
Research has shown that men are more negatively affected by the death of a spouse than women, and have higher depression and mortality rates when widowed.
Read the full WSJ article here.