Jobs
Massachusetts workers have the highest wages in the nation
According to the latest data from the Economic Policy Institute.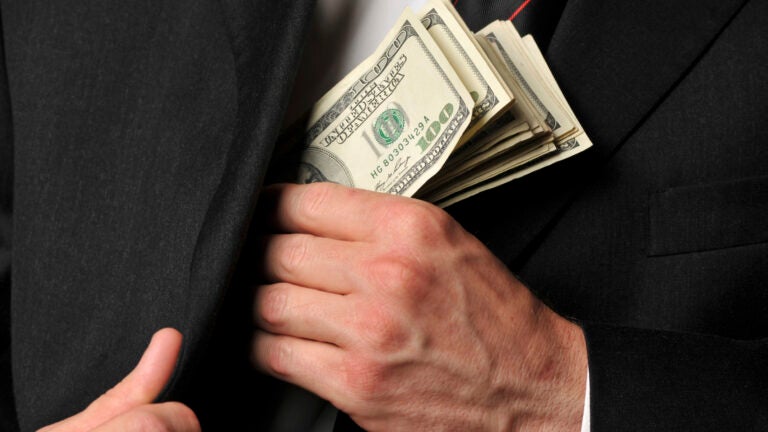 Though inequality still divides the local economy, the Massachusetts has the highest median wage in the country, according to the latest data from the Economic Policy Institute.
The median wage in Massachusetts is $21.19 per hour, a dollar higher than Maryland, which took the No. 2 spot, and $4 above the U.S. average.
Even so, high rent, childcare, and healthcare costs can overshadow the relatively high paychecks for many Massachusetts workers.
Furthermore, The Boston Globe points out that wage growth did not reduce inequality: While higher-wage workers have seen their earnings grow twice as fast as middle-wage workers, low-wage workers have actually lost money over time.
In 2015, the EPI reports, high-wage workers in Massachusetts earned about $38.54 per hour, while median-wage workers earned $21.19 per hour. For low-wage workers, that number was just $11.97.
The Globe attributes Bay State workers' fat paychecks to a number of factors, including the state's highly-educated workforce, top-performing school system, and modern economy "focused on science, IT, and professional services." The state's increase in minimum wage to $9 in 2015 also gave a 7 percent boost in the wages of some of Massachusetts's lowest-paid workers.
There are reasons to believe the next few years will bring sustained wage growth in Massachusetts, the Globe adds, with the U.S. economy performing well and Massachusetts doing even better as the talent pool grows and high-skill industries continue to expand.
Read the full Globe story here.