Jobs
L.L. Bean, Wayfair, and Boston College among top places to work in 2016
According to a recent ranking by Forbes.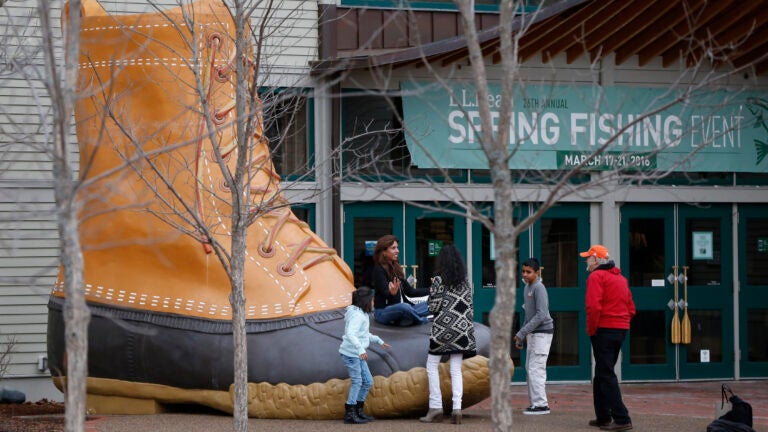 When it comes to finding the best places to work, it's hard to beat companies in New England.
According to Forbes magazine's annual ranking of the best employers in the country, L.L. Bean, Boston College, Wayfair, and the Massachusetts Institute of Technology are among the top large and mid-sized places to work in 2016.
Working with online statistics provider Statista, Forbes asked more than 30,000 U.S. workers to determine, on a scale of zero to 10, how likely they were to recommend their employer to someone else.
For large companies, MIT came in at No. 12, while L.L. Bean, based in Freeport, Maine, took the top spot for mid-sized employers. Meanwhile, Boston College was ranked No. 5 for mid-sized employers, followed by Cambridge-based biotech firm Biogen Idec at No. 8. and Boston-based online retailer Wayfair at No. 15.
Correction: A previous version of this story misidentified the location of L.L. Bean's flagship store. It is in Freeport, Maine.