Jobs
The graduate degrees that lead to the best jobs in 2016
According to a recent PayScale ranking commissioned by Fortune.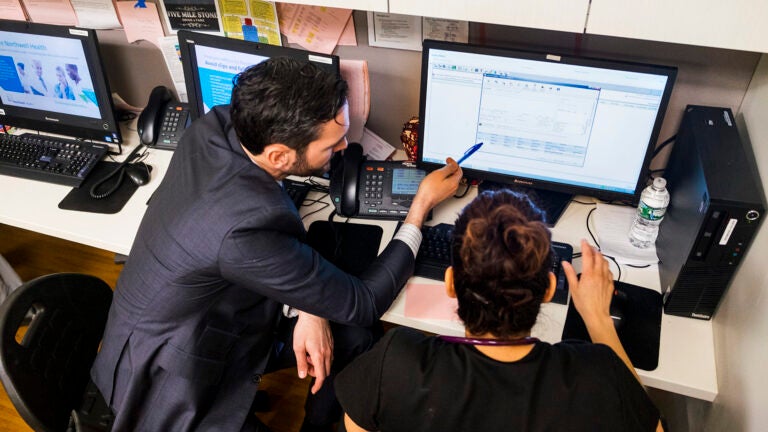 Heading back to graduate school can be a great way to boost your future earning, but not all degrees are created equal. It might be helpful to know which degrees lead to the best results in terms of pay, job growth, and job satisfaction before applying.
Hint: In 2016, the STEM fields (science, technology, engineering, and mathematics) are a pretty safe bet.
To determine the best graduate degrees for jobs, Fortune magazine commissioned PayScale to analyze a wide range of master's degrees and Ph.D.s using a variety of data sources, including jobs projection data from the Bureau of Labor Statistics and the median pay of workers with 10 or more years of experience.
To measure job satisfaction and stress, PayScale looked at the percentage of degree-holders who said they were "extremely" or "fairly satisfied" with their jobs and who reported their work as "relaxing" or "not stressful," Fortune said. Researchers found that graduate degrees in STEM topped the rankings, with starting salaries generally over $68,000 and most workers reporting low stress and high job satisfaction.
Here were the top 15 graduate degrees for 2016, according to PayScale:
[bdc-gallery id="543951″]