Jobs
Akamai will move all local workers into one office in Kendall Square
Akamai Technologies, one of the biggest companies in Cambridge, will unify its six offices into a single campus-like facility.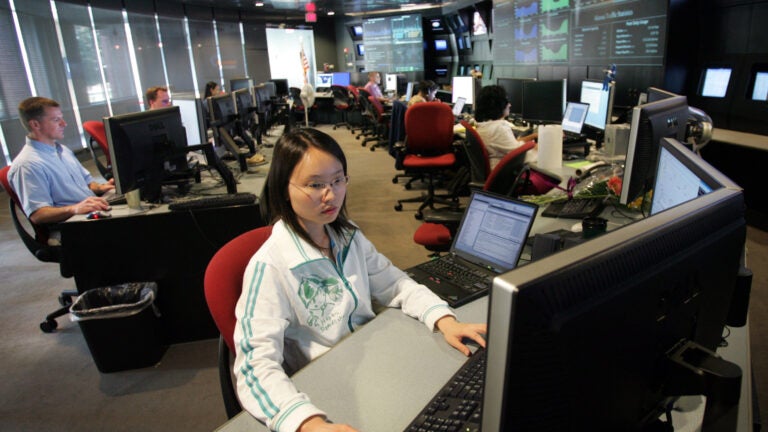 After a year-long search of potential headquarters sites on both sides of the Charles River, Akamai Technologies has decided to stay in Kendall Square.
The Cambridge-based global manager of Internet traffic will consolidate its six offices into a single campus-like facility, The Boston Globe reported this week. The company has yet to choose an exact location.
With roughly 2,000 workers locally, Akamai is one of the largest companies in Cambridge, but is still hiring employees for a variety of positions worldwide.
Akamai told the Globe the decision to consolidate is part of an effort to "boost collaboration and corporate culture," and the company considered factors like commuting patterns and talent recruitment when choosing to remain in Kendall.
The company will need about 500,000 square feet or more, which will come at a hefty price: Class A office space in East Cambridge hit a record of $70 per square foot in 2015, according to real estate firm JLL.
Akamai hopes to choose a spot by the end of the year.
Read the full Globe story here.