Jobs
Massachusetts and D.C. have the highest share of college-educated workers in the nation
According to a new report by the Economic Policy Institute.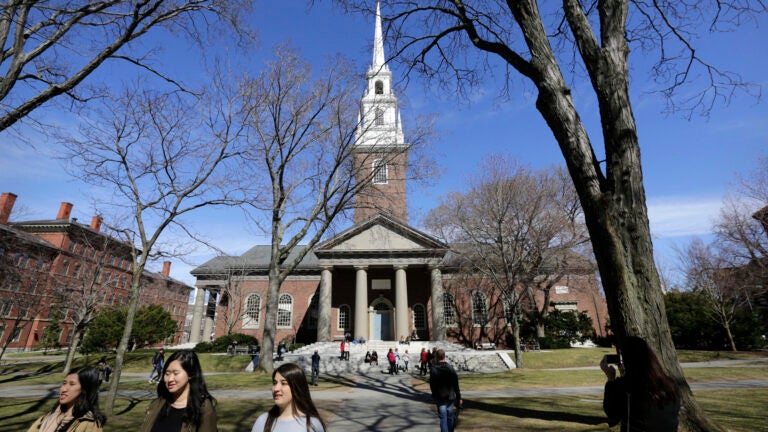 Over half of the Massachusetts workforce lacks a college degree, but that still makes it the most highly educated state in the nation (beat only by Washington, D.C.).
A recent report by the Economic Policy Institute found that 51 percent of the Massachusetts workforce does not have a college degree, but that almost two-thirds of the U.S. workforce overall has not completed college.
According to the report, people without four-year degrees (including those without a high school degree, with a high school degree, with some college education, and with an associate degree) make up the majority of the labor force in every state except the District of Columbia, where only 33.7 percent of the population falls into that category.
At 75.7 percent, Mississippi had the highest share of non-college educated workers.
Workers without four-year college degrees traditionally could earn strong wages in industries like construction and manufacturing, but wages in these sectors have stagnated in the past few decades, the EPI said.
"We cannot solve the problem of low and stagnating wages for non-college educated workers by expecting everyone to pursue more education," the nonprofit think-tank wrote. "We need solutions that will raise wages for all workers, regardless of educational attainment."
To this end, the EPI recommended raising the minimum wage, strengthening collective bargaining rights, and prioritizing low rates of unemployment through monetary policy.
Read the EPI's full report here.