Jobs
MIT ranked No. 2 college for 'return on investment'
According to a new PayScale report.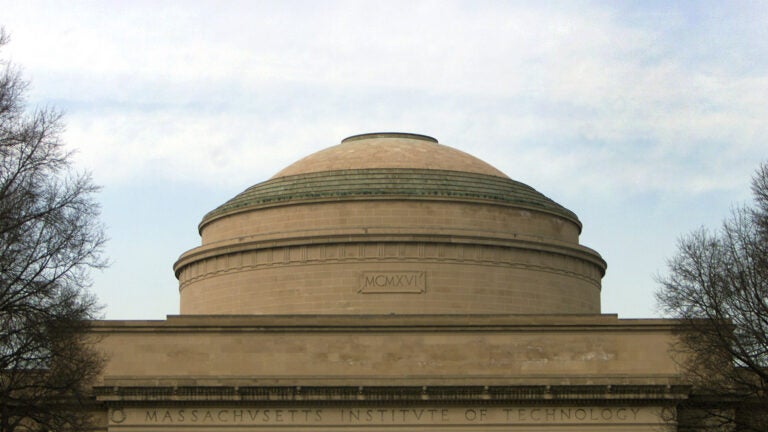 The Massachusetts Institute of Technology costs a lot to attend, but the pay off is worth it – more so than at many other brand name schools, according to career analytics company PayScale.
The Cambridge school ranked No. 2 on PayScale's "College ROI Report" this week, which ranks the "return on investment" colleges in the U.S. offer based on the difference between a schools cost of attendance and the income the average student earns in the 20 years after graduation.
The sample size for the full College ROI ranking was 1.4 million workers. All data used to produce the PayScale College ROI rankings was collected from college-educated workers who successfully completed PayScale's Employee Survey between February 2013 and February 2016. The average sample size for an included school was 392 alumni profiles.
California Institute of Technology took the No. 1 spot this year, bumping Harvey Mudd College to No. 3 in the overall ranking. MIT had an average net 20-year return on investment of $972,000 for students who lived on campus and did not receive financial aid. Students who received aid saw an average return of more than $1.1 million in the 20 years since graduation.
Other local colleges that ranked highly were Babson College (No. 12), Massachusetts Maritime Academy (No.13), Worcester Polytechnic Institute (No. 17), and Harvard University, which came in at No. 22.
Engineering schools were at the top of PayScale's College ROI list, making up six out of the top 10 schools.
PayScale found the average net return on investment for engineering schools was $756,000, compared to the average net return for liberal arts, religious, arts, or music and design schools, which were all less than $250,000.
Unfortunately, regardless of what school they attended, students from low-income backgrounds were less likely to see a return on their investment than wealthier classmates.
PayScale found that only 18 percent of mid-career workers that started in the bottom 25 percent of household income in college now earn in the top 25 percent. Conversely, only 15 percent of mid-career workers that started in the top 25 percent now earn in the bottom 25 percent.
Growing up wealthy can also affect your chances of making it into the corner office one day.
PayScale found a higher percentage of executives came from a household in the top 25 percent of income distribution pre-college (18 percent) than any other job level.