Jobs
Surviving an Open Floor Plan
Surviving an Open Floor Plan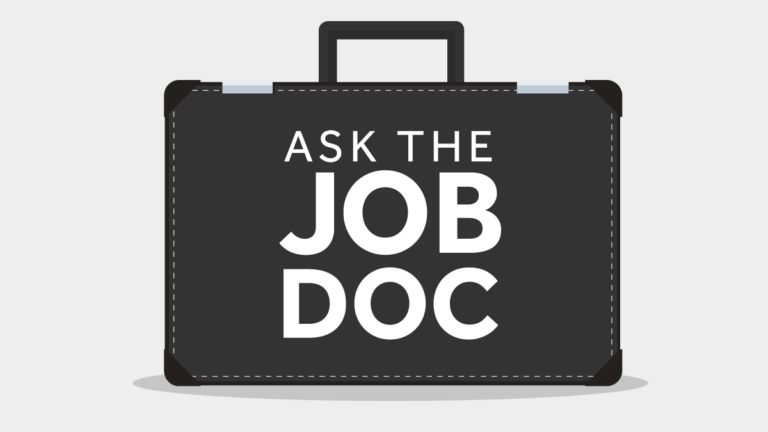 Q. I am adjusting to a new job at an office with an open-floor plan. So far I am not a fan. In my old job I had an office and I really miss my privacy. The volume is distracting and my colleagues are really loud. It's not as easy to focus as when I could just close my door to eliminate distractions. Even senior people are out in the open, so I cant plan on getting promoted and getting an office again. How do I survive?
A. The climbing cost of real estate is one of the big drivers behind the open floor plan concept for businesses. There are other advantages including promotion of collaboration, increasing cross department understanding of roles, and for some, just overhearing people leads to increased learning opportunities.
If people begin their jobs with an open floor plan, most are pleased with the arrangement and quickly learn to adjust. When people have private offices and lose them to be moved into a cube, a double cube or some other highly visible public space, they can be upset, disgruntled, and experience a much longer adaptation period. Employees cite the inability to focus as their main problem with this type of layout, while others point to the idea that they feel anxious and judged by the peers surrounding them. Working in this type of office takes being a good colleague, and having good colleagues.
Some things are just off limits in public spaces, so get those out of the way all at once. You may need to have a group meeting and say, "I've read about some really disgusting things people do in public office space, so lets all agree we won't cut our toenails or…" Starting broadly with really bad examples, which hopefully everyone can agree on, will be a way to break the ice. Let everyone know you aren't looking to micromanage, only to set a tolerant atmosphere that is respectful, cognizant of everyone's roll, and allows for professional work while maintaining a pleasant atmosphere. Other items often discussed include keeping cell phones and laptops on silent.
Most companies have small meeting rooms or conference rooms for people to use for sensitive calls, or meetings. There needs to be agreement that these don't belong to any one person to use all day. Be respectful of how often you plan on using these, and encourage others to do the same. You may need to make arrangements to schedule the office, which many people have found easier than the free for all availability.
Other tips include:
Customize your personal workspace. Bring in pictures, a desk plant, or any other items that make your space feel yours.
Ask about using headphones. If you need focus, sound reducing headphones can be the answer. Colleagues see you're in heavy work mode, and can avoid disturbing you. See how you manager feels about this before you start using them. Saying you can add music or listen to the game defeats the concern of needing focus.
Take a quiet break. Take a quick walk to a quiet area to let your brain rest.
Use a sign to alert coworkers that it is a bad time to disturb you. Every person can use a "Do Not Disturb" sign to indicate you are absorbed in something needing full attention
Do not comment on other people's private conversations, unless invited. Not all private calls will be taken in a conference room, but give people privacy anyway.
Try to get the best out of open floor plans. It will require plenty of communication, respect around the big things, and the little things that can be annoying or add to a productive work environment