Jobs
CareerCast: Reporters have the worst job in the country…again
The job search portal ranked the profession as worse than pest control workers, loggers, and enlisted military.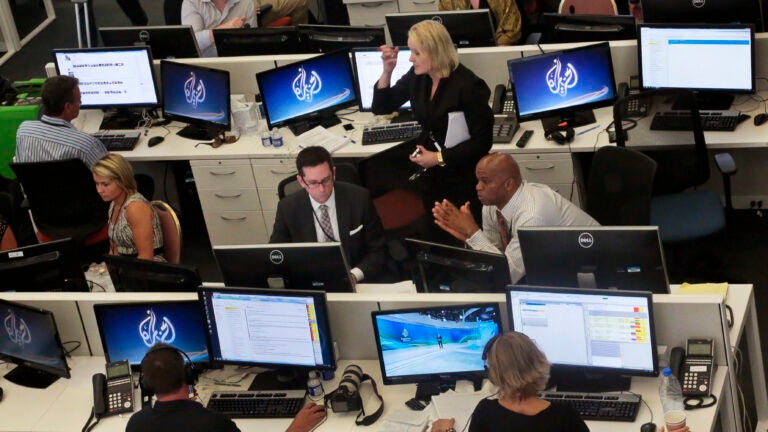 Today brings more bad news for reporters, who should be used to it by now.
According to CareerCast's annual ranking of worst jobs in the country, we are the lowest of low. We're in a high-stress, unstable, and unprofitable profession — the worst in the country, in fact.
To determine the 200 best and worst jobs for the "Jobs Rated" report, CareerCast analyzed each job's environment (emotional, physical and hours worked), income (growth potential and salary), outlook (employment growth, income growth potential, and unemployment), and 11 stress factors to determine which professions were among the most and least desirable.
CareerCast cited declining employment opportunities — due to a steep drop in advertising revenue — as one of the main reasons newspaper reporter came in at No. 200 this year. According to the study, reporters have a median salary of $37,200 and a growth outlook of -9 percent.
Among the other 10 worst careers of 2016 were logger, broadcaster, enlisted military, and pest control worker.
What were the best careers? Data scientist came in at No. 1, thanks to its high salary and promising employment outlook. Statistician, information security analyst, and audiologist also scored highly.
Fellow journalists shouldn't be surprised by the dismal ranking. After all, this is the third year in a row reporter took the title of worst career. Maybe you should pat yourself on the back for hanging on this long.