Jobs
Dealing with Allergies in a Pet Friendly Environment
Surviving in a Pet Friendly Office with Allergies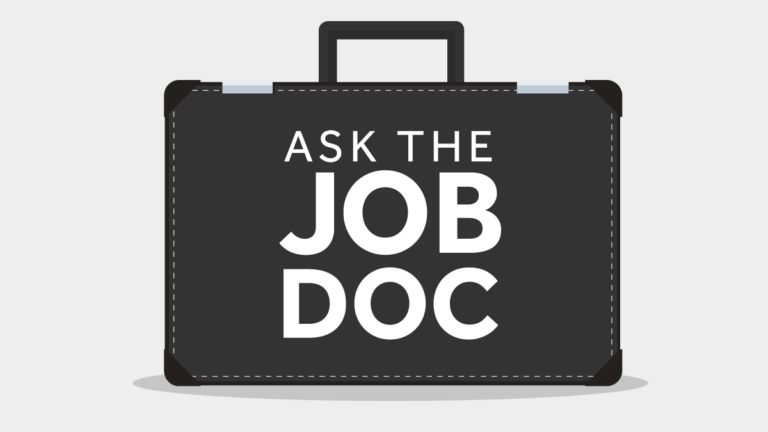 Q. After months of searching, I finally landed my dream job. However; the office is pet friendly and I'm severely allergic. I thought I would be able to manage, but I can't focus or produce quality work when I'm sneezing and coughing throughout the workday. Do I need to quit?
A. You might. You chose to join a company that is pet friendly. The company has chosen a culture it wants, and is very public about what it means to the company and its employees.
Companies are increasingly adopting pet friendly policies as a way to attract and retain new employees. A 2015 Society for Human Resource Management survey notes, eight percent of American workplaces allow employees to bring their pets to work. Having pets in the workplace offers a wide variety of benefits including decreased stress and anxiety, increased productivity, willingness to work overtime and is a draw to millennials.
Some people might consider this a silly part of a corporate culture, but it is the company's culture, and the company believes it is beneficial to productivity. New employees need to buy into the culture of a company they want to join, and not expect that the company will make adjustments for them.
Although many employees appreciate the benefit of having their pets in the workplace, you are not alone in finding it troublesome. According to ABC News, 15 percent of the U.S. population is allergic to pets. Therefore, your company has most likely been in this situation before. Your company may have experience accommodating people with allergies, who are afraid of dogs or not comfortable around animals. Begin with HR to see if your company has alternatives for employees with allergies. Solutions may include:
Asking about working from home a day or two a week. Give your allergies a break while remaining a productive employee.
Talking with your doctor. He or she may be able to provide useful prescriptions or tips on managing your allergies.
Asking if the company has a pet free area, or pet free meeting areas where you can get relief on a regular schedule.
Requesting a change in your company's culture such as banning all pets from the office with the exception of service dogs.  This may leave you not only unpopular, but quite unpopular.
You may be covered by The Americans with Disabilities Act (ADA) which requires employers to make "reasonable accommodations" for employees with qualifying disabilities as long as it does not affect the employer's primary business concerns. However, will your dream job mean eliminating a benefit that makes this company a dream employer for colleagues who enjoy having their pets at the office?