Jobs
Two Boston companies pay workers the highest base salary in the nation
According to a recent Glassdoor report.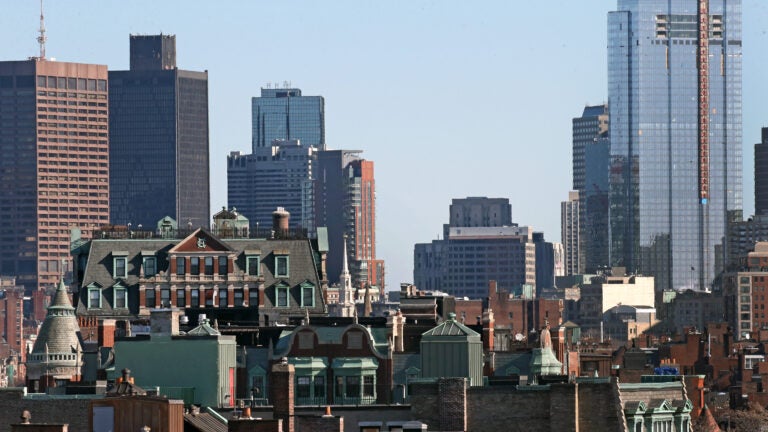 If you want to pull in a hefty starting salary, you might want to consider applying to these two local companies: Strategy& and Boston Consulting Group.
Workers at both consulting firms earn a median base salary of $147,000—the highest starting salary in the nation—according to a new report by Glassdoor.
The site's latest report, "25 Highest Paying Companies in America for 2016," was based on each company's median total compensation, compiled by looking at salary reports at companies where employees anonymously and voluntarily shared their base pay and other forms of compensation, including commissions, tips, and bonuses over the past year.
Strategy&, a Boston-based global strategy consulting firm, also came in at No. 2 for median total compensation ($160,000), while Boston Consulting Group came in at No. 8, with a median total compensation of $150,020. The companies tied for the No. 1 spot for highest median base salary.
Boston Consulting Group also ranked as one of the best companies to work for this year, earning Glassdoor's No. 7 spot for its high pay, interest in improving employees' work-life balance, and collegial environment.
Consulting isn't for everyone, though. The career is notorious for its long hours and demanding travel schedule.