Jobs
28 Massachusetts life science companies promise to create 1,300 jobs this year
The Massachusetts Life Sciences Center awarded $20 million in tax breaks to the companies.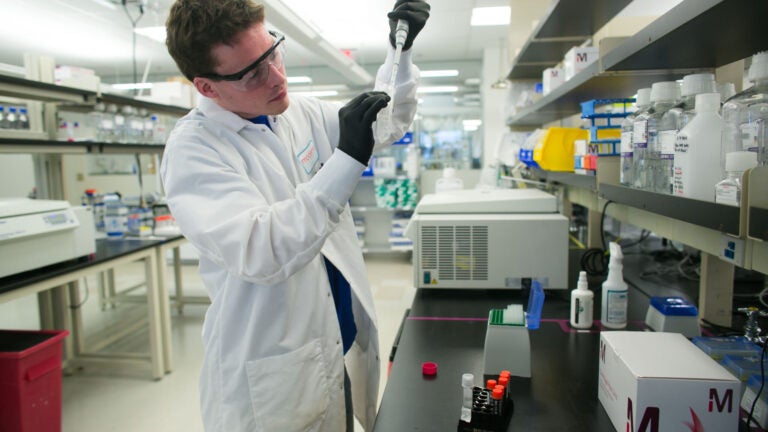 The Massachusetts Life Sciences Center awarded 28 life sciences companies with tax breaks totaling $20 million in return for their promise to create more than 1,300 new jobs today.
The MLSC, a quasi-public agency that supports life sciences innovation, research, and development, said the awards come with the stipulation that all the jobs will be created in 2016 and must be maintained for five years. Otherwise, the agency will take back the tax breaks.
According to The Boston Business Journal, the largest recipients of the awards were Shire Pharmaceuticals in Lexington and Cambridge-based Alnylam Pharmaceuticals (which is set to open a manufacturing facility in Norton.)
Both companies received $2.25 million in tax incentives in return for the promise of 150 jobs each, while another significant award of $1.88 million went to Cambridge-based Moderna Therapeutics for the promise of 125 jobs. Nine of the companies given awards are located in Cambridge, but the MLSC gave tax incentives to companies as far away as Worcester.
"Our administration is committed to maintaining Massachusetts' global leadership in the life sciences, while growing jobs and building prosperity across the Commonwealth," said Governor Charlie Baker in a statement. "Through these smart job-creation incentives, as well as investments in workforce development and emerging technologies, we are working collaboratively to create an environment that fosters private-sector investment and job growth."