Jobs
LinkedIn Connections: Quality vs. Quantity
LinkedIn Connections: Quality vs. Quantity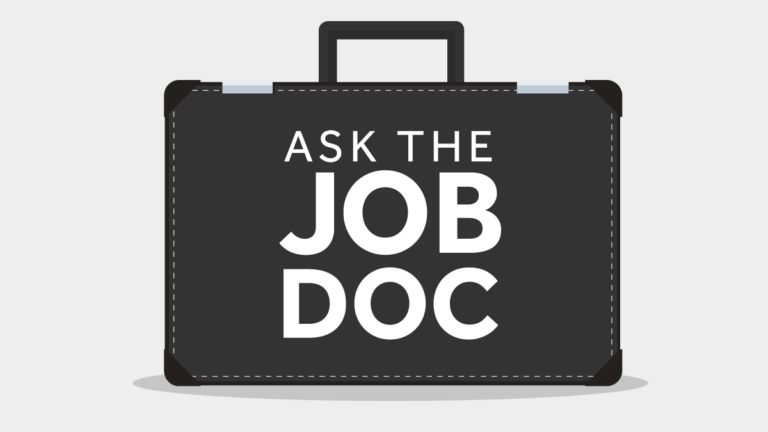 Q. I am getting invitations on LinkedIn from people I don't know, and I'm not sure why. Should I accept the invitations, or is it better to focus on quality connections instead of just the number?
A. LinkedIn is a great tool for connecting with other professionals. It is the largest professional networking site in the world with over 400 million users. Everyone wants many, many connections. 500 seems like just a starting point. But being connected isn't the same as having connections.
LinkedIn has many uses, from connecting, to scoping out competitors connections. Recruiters use LinkedIn to source candidates for jobs, and job seekers look for connections to hiring managers. The highest and best use from my view is about quality, not quantity, and helping people understand why you want to connect.
Do consider accepting LinkedIn invitations from (certain) people you do not know. Think of LinkedIn as if it were an actual face-to-face networking event. You probably would not know the majority of people attending, but you would not hesitate to introduce yourself to others. And you certainly would not ignore people who were trying to reach out to you. Instead, you would discuss your respective areas of work and see if there is the potential for you to do business together. The same type of interaction can be made on LinkedIn. So do not be totally dismissive of strangers trying to connect, instead, develop your own protocol when evaluating potential connections.
Look at the potential connection's occupation. If you work in the same industry, it is possible that this person is interested in doing business with you or starting an industry related dialogue. This is probably a good invitation to accept. If you see no overlap, of current or previous professional, or any commonality on current connections, you might want to pass.
Evaluate shared connections. Review the current joint connections and see if this is a circle you want to expand.
Ask why. Ask why the individual asked you to connect, and how he or she thinks you might be of help. If the individual is really a quality connection, he or she will respond and elaborate on why the invitation was extended. At that point, you can consider if this is a relationship you'd like to develop.
LinkedIn is not forever. You can always end connections. If you decide to accept an invitation to connect from a stranger, and the stranger turns out to be a competitor, or clutters up your newsfeed with unwanted items, simply remove him or her. Some connections are just not meant to be.
Overall, be sure to evaluate potential new connections. Do not add every stranger who tries to connects, but do not be afraid to accept reputable invitations. In the end, LinkedIn is about quality of connection instead of quantity—and remember, there can be diamonds hidden in the rough.