Jobs
Boston's new 'data dashboard' shows diversity (or not) of city's workers
Mayor Walsh announced the release of a data dashboard this week that provides demographics of the city's workforce.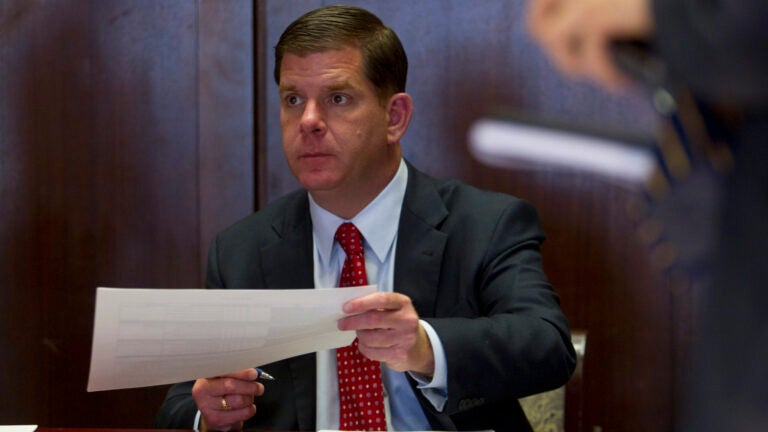 In an effort to examine the inclusivity and diversity of its workforce, the city launched a new data dashboard this week that provides regularly updated demographics of the City of Boston's employees.
The dashboard shows information on current staffing levels by race, gender, salary, and tenure, and is sortable by department.
Created in partnership between the Mayor's Office of Diversity, the Citywide Analytics Team, and the Office of Human Resources, the dashboard will be used by the mayor and city staff to understand current workforce demographics and to track progress toward staffing goals.
Some departments are notable for their lack of diversity.
The human resource department, for example, is over 80 percent female, while the fire department is 94.7 percent male.
"This dashboard will help us meet our goal of creating a workforce that is representative of Boston," said Mayor Walsh in a statement.
You can see the interactive version here.