Jobs
Why a record-breaking number of Americans are working past 65
According to data from the Bureau of Labor Statistics.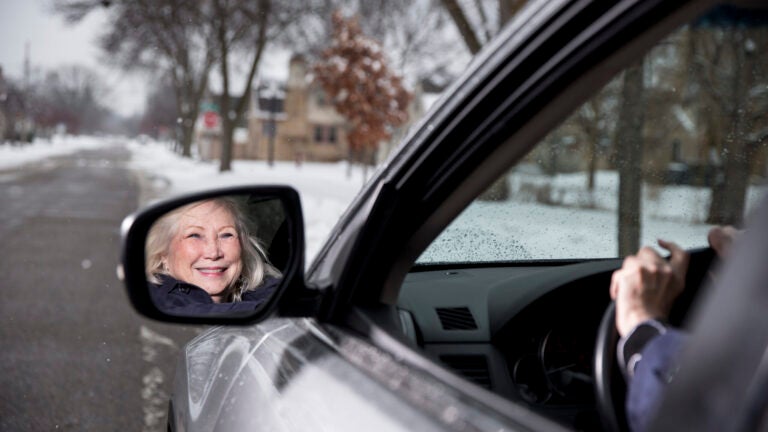 The U.S. now has the largest number of workers aged 65 or over that it's ever had.
According to the most recent Bureau of Labor Statistics data, almost 20 percent of Americans over 65 are still working, which Bloomberg points out is the biggest share of older people with a job since the early 1960s, before the U.S. enacted Medicare. That percentage, combined with the size of the baby-boom generation, makes for the most 65-and-0ver workers in history.
Though the baby-boom generation is reaching retirement age, 27 percent of Americans said they would continue working for as long as possible in a 2015 Federal Reserve Study.
There are a few reasons why Americans are working later in life.
Many people say they simply like working and are staying healthy longer than expected, but there are also financial concerns at play.
Most Americans haven't been able to save adequately for retirement, or lost significant savings in recent market turbulence. Bloomberg writes:
Three in five retirees surveyed by the Transamerica Center for Retirement Studies said making money or earning benefits was at least one reason they had retired later than they planned to. Almost half said financial problems were their main reason for working past 65. The financial crisis, and the tech bust before it, devastated many baby boomers' retirement savings.
According to an analysis from the Economic Policy Institute, the average family has just $5,000 in retirement savings, which is not enough money to retire comfortably. Among older workers, the median amount of retirement savings jumps to $17,000, meaning half of all such families have more than $17,000, and half have less.
For Hispanic and African American families, the situation is far bleaker, with the median savings at $0 because most of these families have no retirement savings at all.
For those who have saved for retirement, many workers don't want to retire because they're happy at their job, and don't love the idea of retiring.
In the Transamerica survey mentioned above, 36 percent of respondents said they had worked past 65 mainly because they enjoy their jobs or "want to stay involved."
Another study by the Employee Benefit Research Institute found that fewer Americans report having a great time in retirement, with the share of respondents reporting "very satisfying" retirements dropping from 60.5 percent in 1998 to 48.6 percent in 2012.