Jobs
Glassdoor: Boston is the No. 4 best city for jobs
The jobs site ranked 25 cities based on a number of factors.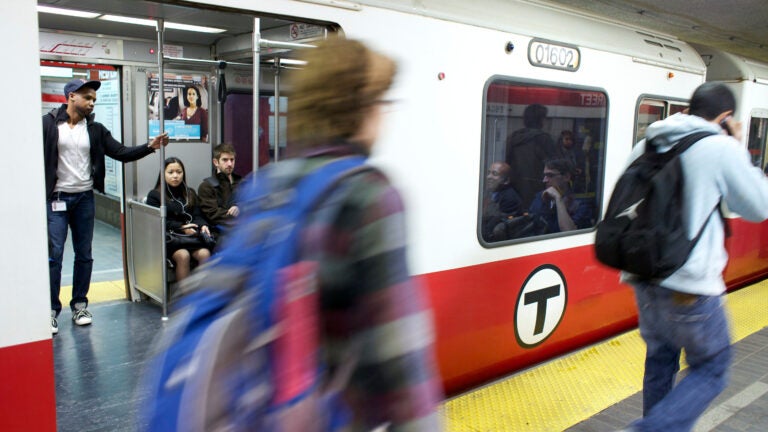 Recent college graduates may want to stick around Boston if they're looking for a job.
According to a new ranking by Glassdoor, a site that allows employees to review employers and compare salaries, Boston is the No. 4 best city for jobs, following San Jose, San Francisco, and Seattle, in that order.
According to the report, Boston has over 121,000 open jobs, a median salary of $67,500, and a median home value of $387,400. Zillow, however, puts the median home value in Boston proper at $486,500. And the most recent U.S. Census Bureau data puts Boston's median household income at $54,485. Glassdoor's salary estimate matches closely with the Census Bureau median income for the whole state of Massachusetts.
Boston's ranking is a big leap from last year, when it was No. 15 on the list, between Dallas-Fort Worth and Minneapolis-St. Paul.
Glassdoor said the list was compiled by ranking 25 U.S. metro areas with the highest "job score," which was determined by weighting four factors equally: how easy it is to get a job (hiring opportunity), how affordable it is to live there (cost of living), and how satisfied employees are working there (job satisfaction and work-life balance).
Some hot jobs in Boston, the report adds, are nurse practitioner, applications developer, and sales development representative.