Jobs
Survey: 1 in 4 Boston companies will expand their IT teams this year
According to a survey developed by Robert Half Technology.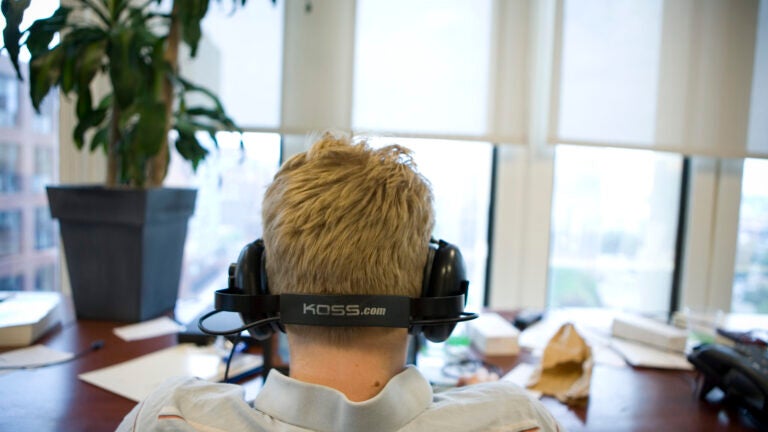 It's well-known that Boston's technology sector is booming, but a recent survey of local companies by Robert Half Technology shows the need for skilled tech workers is not limited to tech companies.
During the second half of 2016, one in four Boston companies plan to expand their IT departments, and many think finding top talent will be very difficult.
The survey, which was developed by Robert Half Technology and conducted by an independent research firm, asked over 2,500 chief information officers from 25 major U.S. markets to provide a six-month hiring outlook.
In Boston, 24 percent of technology executives said they expect to grow their IT teams in coming months, primarily looking for workers skilled in desktop support, Windows administration, and network administration.
But filling these roles will be tough, with 61 percent of Boston-area CIOs saying it's "somewhat or very challenging" to find skilled IT professionals today.
"The tech talent crunch is being felt particularly by startups and in biotech and financial services," said Tom Roy, regional vice president for Robert Half Technology in Boston, in a statement. "Software, application and web developers are in top demand and companies need to move quickly to hire these professionals. Good candidates have multiple options, and we're seeing professionals become more selective when it comes to choosing their next opportunity."
The crunch many companies are finding themselves in is reflected in some of the more aggressive hiring tactics some organizations are implementing.
General Electric, for example, recently announced it hired a Concord software company to help market job openings online with the goal of being able to "find prospective employees well before they're ready to send in a resume."