Jobs
Boston is the No. 7 best-paying city for software engineers
According to Glassdoor.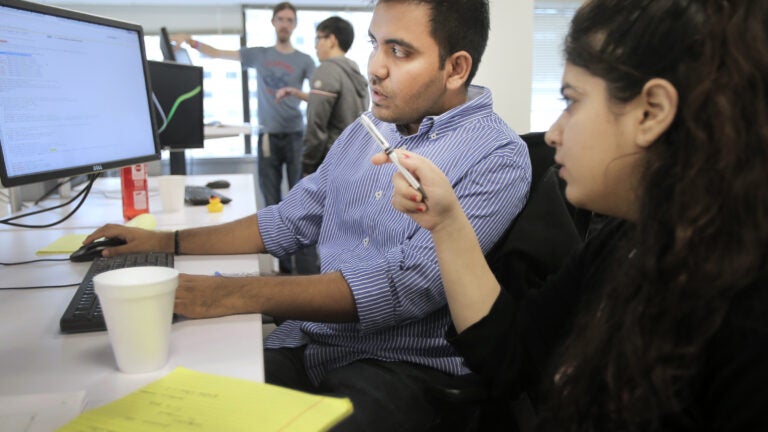 It's no surprise that software engineers earn large paychecks. But where do those paychecks go furthest?
In Seattle, according to a recent study by Glassdoor, followed by San Jose, California; San Francisco; and Madison, Wisconsin.
With talented tech workers in high demand around the U.S., Glassdoor looked into which cities pay software engineers the most relative to the cost of living, taking into account factors like housing, transportation, food, and recreation.
To determine this, the jobs site identified the "real adjusted salary" for software engineers in the 25 highest-paying cities. The real adjusted salary was determined by looking at the ratio of each city's local median software engineer base salary to its official cost of living figures from the federal government.
Boston was ranked the No. 7 best-paying city for software engineers, with a median base salary of $100,000 and a real adjusted salary of $90,171.
While Boston has a slightly higher median base salary than cities like Raleigh, North Carolina (No. 5) and Austin, Texas (No. 6), those cities ranked higher because of their lower cost of living. Raleigh, for example, is 4.4 percent below the national average cost of living, while Boston's cost of living is 10.9 percent above the national average.
But Boston software engineers have another perk: job availability.
According to Glassdoor, there are around 1,965 job openings for software engineers in Boston. Madison, by comparison, has just 105 open positions.