Jobs
The wealthiest tech executives in Massachusetts
According to AffluenceIQ, a Winchester-based database of high net-worth individuals.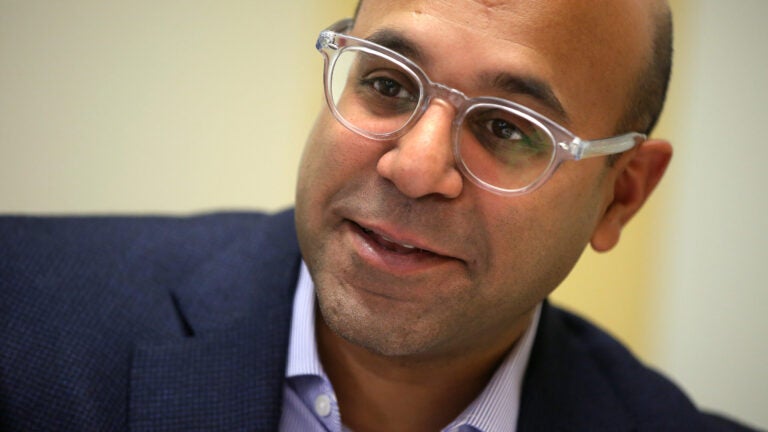 In a recent ranking of the richest tech executives in Massachusetts, BostInno notes that women are notably missing from the list.
AffluenceIQ, a database of high net-worth individuals run by Winchester-based Massinvestor, gave BostInno a list of the wealthiest Massachusetts men and women working in fields like information technology, electronics, storage and hardware, semiconductors, software and internet, communications, and networking.
Out of the 283 people with a net worth of $10 million or more, only 20 were women.
Furthermore, the richest female tech exec in the state — Mary Nadella, CEO of information tech company Continental Resources — doesn't appear until No. 72 on the overall list, with a net worth of $50 million.
Meanwhile, the richest man on the list — Philip Ragon, founder and CEO of software company InterSystems Corp. — is estimated to be worth a whopping $1.7 billion.
Other notable execs that made the list were Roger Marino, co-founder and former president of EMC, who came in at No. 2 with an estimated net worth of $1.2 billion, and the co-founders of Wayfair, Niraj Shah and Steve Conine, who tied for No. 7 with estimated net worths of $400 million.
Read the full BostInno story here.