Jobs
Massachusetts Senate bill would put tight restrictions on noncompete agreements
Companies use noncompetes to prevent employees from leaving to work for a competitor.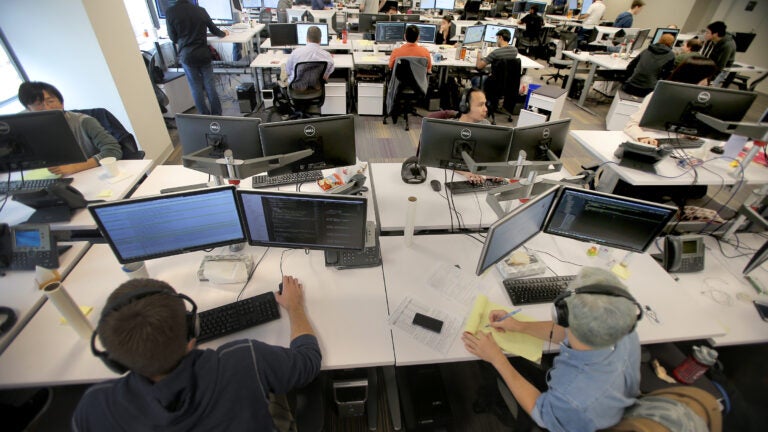 The Massachusetts legislature is one step closer to limiting the use of noncompete agreements, which allow employers to keep departing workers from moving directly to a competing firm or immediately starting their own.
According to The Boston Globe, on Monday the Senate's Rules Committee approved a bill that would limit the time period during which a noncompete can be enforced to three months after the employee leaves a company, and that would require companies to continue to pay the departing employee the full amount of his or her regular pay during the period of the noncompete agreement.
This version of the bill is much stricter than the legislation the House of Representatives approved in June, which would allow noncompetes to be enforced for up to a year after an employee left his or her company, and would only require employers to pay the departing employee 50 percent of his or her regular pay during the period of the noncompete agreement.
Both versions of the bill protect low-wage, hourly workers like camp counselors and sandwich shop workers from noncompetes.
Noncompete agreements have been the subject of much debate for years, especially among Boston's tech and startup community.
Employers like EMC Corp. argue that noncompetes are necessary to protect intellectual property and keep valuable employees in the company, but leaders in the area's startup community say that the region's tech ecosystem is at a disadvantage when competing for talent with Silicon Valley, where noncompetes are illegal.
Boston was recently recognized as the U.S. tech market experiencing the largest "brain drain" of tech workers over the past five years, losing about 17,225 workers to places like the San Francisco Bay Area, Washington D.C., and Seattle.
The Senate is expected to debate the bill Thursday.
Read the full Globe story here.