Jobs
How to Attract Millennial Talent?
Elaine Varelas offers advice on attracting millennial talent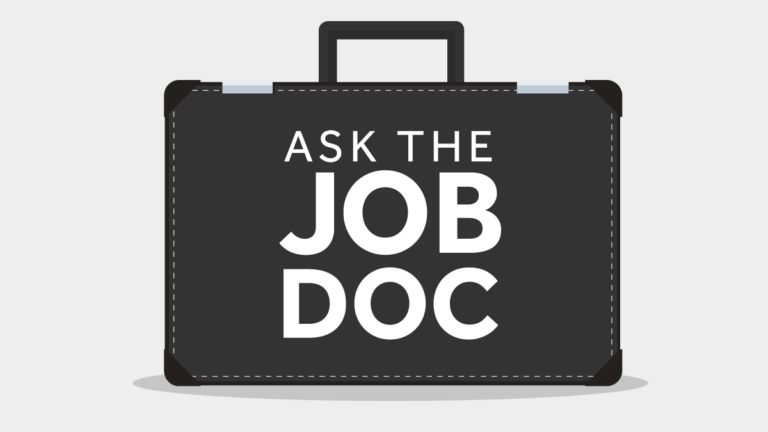 Q: I just started as an HR coordinator. My company wants to hire more Millennials, but it's not happening. We aren't getting the right people to apply. We are kind of an old style company, and my manager thinks our reputation is hurting us. So he wants me to figure out how to recruit people like me – other Millennials. What can I tell him?
A: You're in a terrific position to help your organization fill these roles. But be careful how you define and approach your recruiting strategy. Recruiting specifically for people of a certain age group is not where you need to focus. Age discrimination isn't the culture you want to be known for. Instead, focus on the specific skills required for the job and the kind of potential candidate who is most likely to be a good fit based on that. Once you've identified the type of candidate—not a specific aged candidate—then you need to zero in on what makes your organization most or least attractive to that population.
If you don't have a specific talent acquisition or recruiting group, human resources needs to involve as much of the company as they can in the recruiting efforts. Identifying people through traditional job search methods, such as print ads or even online postings, may not be the most effective method for your needs. Instead, you might find your target candidates are more likely to find their next position by attending virtual job fairs, watching videos about companies they like on LinkedIn or Facebook, or seeing messages on Twitter from people they follow. Your professional staff should also leverage popular social media platforms, such as LinkedIn, to convey messages that would appeal to the population you're trying to recruit. This messaging needs to come from your most senior people all the way through to Millennials currently at your organization.
You might also suggest an employee referral program—a bonus policy where people are rewarded for identifying the types of candidates you are interested in hiring. Mobilizing current employees who understand the qualities of the ideal candidate and who can speak favorably about your company can be a very successful recruiting strategy.
Your targeted applicants might also be drawn to a certain company culture, so think about how things like the day-to-day atmosphere of the office or benefit package play a role. Do you offer flexible or remote workplace options? Do you hold celebratory events other than the annual holiday party or summer outing to encourage team-building and boost morale? You could also include benefits in your compensation package that may not currently be standard to your organization—things like pet healthcare, gym memberships, tuition reimbursement, or commuter passes could be what draws these applicants to your company.
You sound concerned that your company's reputation—whatever it may be—could be a turnoff to your target applicants. If your organization is known for being stuffy, unwilling to change, or more conservative than competitors, then it will be harder to recruit candidates who are eager to work for organizations that move quickly, welcome new ideas, provide the opportunity to learn and develop on a consistent basis, and offer a flexible culture. There are a number of ways you can work to shift your company's reputation. What do your recruiting efforts look like? Do you use the most up-to-date tools, partner with local universities, and connect with a wide audience through social media? What image does your marketing material present of the company? The organizations you sponsor or partner with and events that you hold will also contribute to how potential applicants view your company's culture and values.
If you're truly trying to show that the organization is making big changes, make sure it occurs in all areas of the business, not just in HR or Marketing. Focusing on the skills you need, your recruiting approach, and your company culture will help attract—and keep—these desired applicants.