Jobs
Keeping the gardens lush inside the Gardner museum
A treasured collection in the courtyard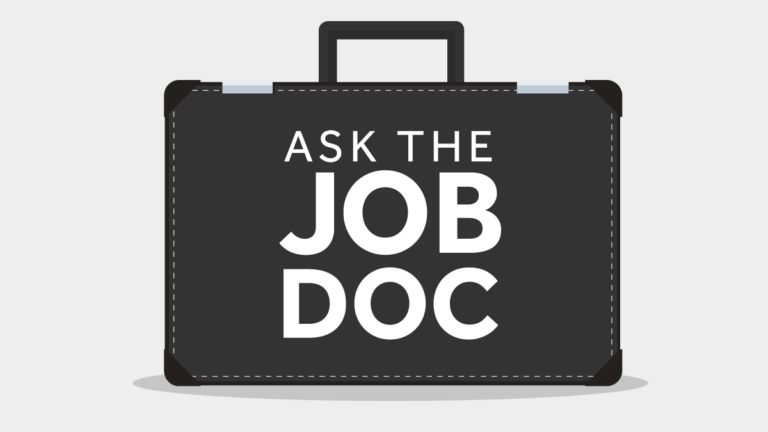 ---
Isabella Stewart Gardner, the irrepressible art collector and Boston socialite, would be proud of the lush gardens in her Fenway museum today. Even in the dead of winter, the courtyard is resplendent with greenery and flowers, the perfect backdrop for the priceless paintings and sculpture amid the Venetian-inspired architecture.
This time of year, orange nasturtiums cascade from the third-floor balconies, continuing a tradition that began over a century ago, when Gardner first displayed the lovely flowering vines. But these delicate plants are not suitable for blooming inside the atrium of a dark stone building. Their leaves tend to yellow easily and fall off, making the trademark flower of the Isabella Stewart Gardner Museum a nightmare for its longtime horticulturist, Stan Kozak. Of the nine seasonal displays that he cares for, the nasturtiums are one of the most temperamental. But after four decades of fulfilling Gardner's vision of a treasured living collection of botany, Kozak, 65, is unfazed. "I can't let my guard down, growing the diversity of plant material that we have here," he says.
Some of the plants in the carefully curated collection are from cuttings or seedlings that date back to Gardner's time, such as the nun's gap orchids or jades. All are cultivated in a greenhouse in Hingham, where over 10,000 plants and trees await their turn in the museum. Kozak plans as much as two years in advance for, as he puts it, a flower show that takes place 365 days a year.
"I can't think of another institution that grows plant material indoor that is then displayed in another environment," says Kozak, who has a staff of five assistants and follows the plans of landscape architects who plot out the designs of the courtyard and gardens.
He spoke with the Globe about what it's like to create a paradise in the middle of a busy city.
"To be honest, I didn't have a clue who Isabella Stewart Gardner was. I attended an agricultural high school and they placed us into different jobs during the summer, and I ended up here. From what I understand, Ms. Gardner was a pioneer in a lot of ways. She got her hands dirty in everything she was fond of, whether it was travel, art, or plants. There are even photos of her helping the workers build the museum. She was always up for a challenge, and I like that. I'm proud to keep her horticultural tradition going.
"I like watching visitors oohing and ahhing as they arrive, pulling out their phones and taking pictures. I've looked at old images of the courtyard to see what she has done, and sometimes it's flowering plants and other times, more foliage.
"Ms. Gardner had a full crew of gardeners – no one else in today's busy world would focus so much attention on plants that typically have such a short-life span when on exhibit. Once on display, they start to go downhill, wilting and losing leaves. It may appear as if it's the same plant but actually we have plenty of back-ups, plants that are replaced over and over as they become stressed. Only the Australian tree ferns – they've been thriving for 30 years – are able to grow in the dim light and dry air. Now the nasturtiums are on display, and these were started from cuttings last year. Not all of them grow the way I want; some are only about 10 feet long, other 15, and I'm aiming for 18 feet, if at all possible, to get the conformity and beauty we want. To have them draping down properly as Isabella envisioned is definitely an art of its own.
"I love the plants and their different scents, forms, and colors, but I can never let my guard down. When they're not behaving as I'd like, I let them know I'm unhappy, and sometimes I even find myself swearing.
"My only reprieve from the constant nurturing of plants is during the summer. That's when the hydrangea are in the courtyard – they last two to three weeks, as opposed to just five to seven days. I would love it if all the plants did that. We are always experimenting with different varieties for longevity.
"I'm the fourth chief horticulturist at the museum, and I'm very old-school – if it's not broken, I don't fix it. I do a lot of practices the same way I did years ago.
"Sometimes when I'm in the museum by myself, I have an eerie sense of someone or something near me. Especially when I'm alone in the Gothic Room. It feels like Ms. Gardner is here."