Jobs
Why data science reigns supreme as America's 'best job'
Technology jobs again dominated Glassdoor's annual '50 Best Jobs in America' report.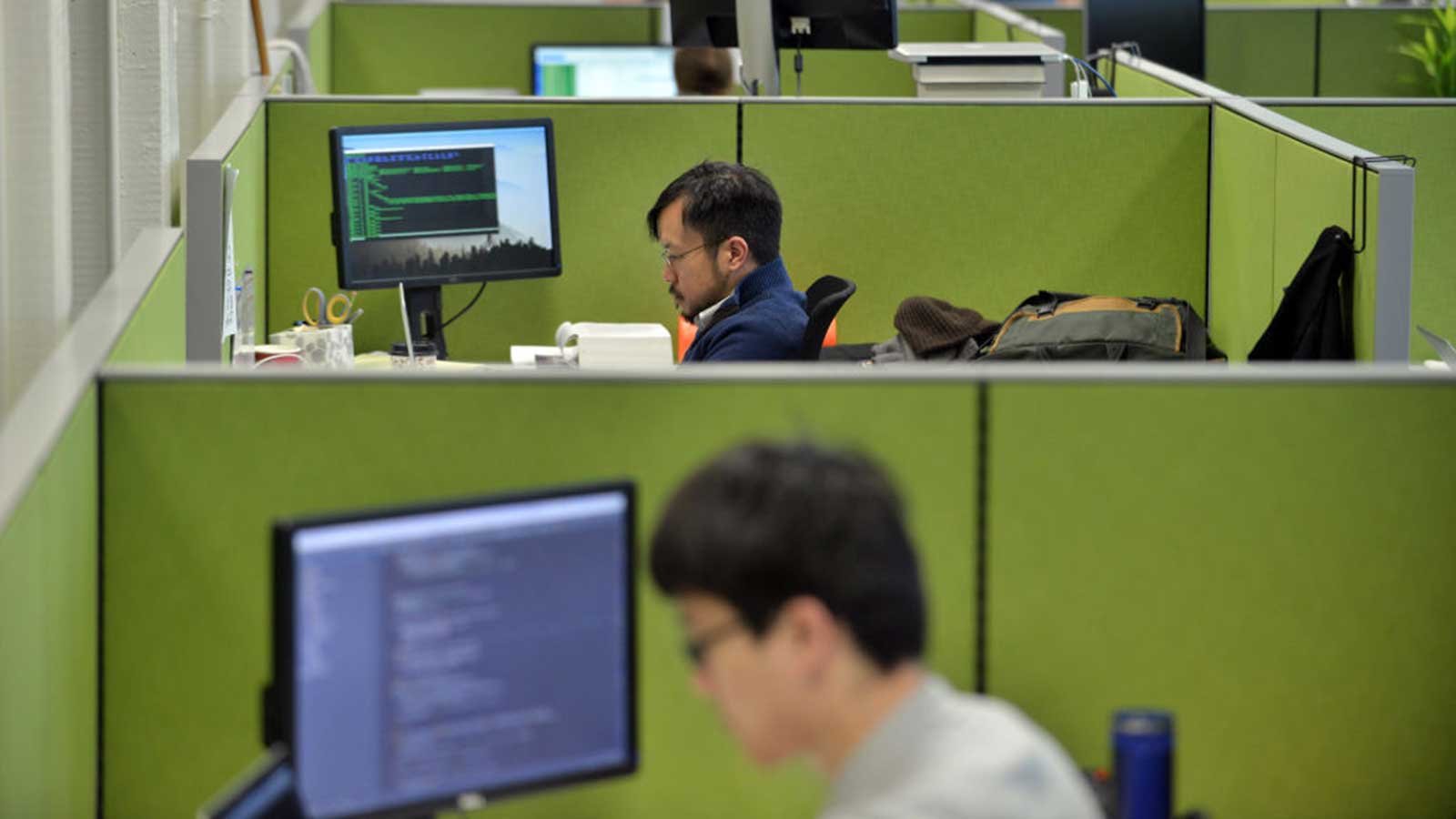 Data science topped the list for the fourth consecutive year in Glassdoor's annual "50 Best Jobs in America" report, highlighting a consistent demand for technology workers.
Glassdoor's report ranks jobs with the highest overall score on its website, which the company calculates by weighing earning potential, job satisfaction, and number of openings, according to Sarah Stoddard, a career trends analyst at the company.
Reigning as country's best job for four years straight, Stoddard said the career's staying power is three-fold: Demand is steady for people who know how to manage data in a technology-driven world, and employees are well paid as a result, resulting in high job satisfaction. 
"We've been seeing this common trend for years," she said. "Every company has become a technology company in some way. They're all gathering data in some way."
Nineteen jobs on the list are technology-based, and one newcomer to the list caught Stoddard's eye: security engineer, checking in at number 17.
"This job appears at a time when major companies are getting public attention for privacy and data issues," Stoddard said. "As more companies continue to invest in technology to gather more data, they're going to need skill and talent to come in and help them organize their data."
Human resources manager and recruiter both fell in the top 50, to No. 9 and No. 28, respectively. With nearly 7 million open jobs across the country and the unemployment rate at a historic low, Stoddard said employers are investing more into these roles.
"We're in a hot labor market, a job-seeker's market," she said. "[Employers] need people who understand how to source and hire skilled talent."
Here are 2019's top 10 jobs, according to the Glassdoor report:
1. Data Scientist
Median salary: $108,000
Job openings in Boston: Vectra Networks, Huxley, Liberty Mutual
2. Nursing Manager
Median salary: $83,000
Job openings in Boston: Massachusetts General Hospital, Tufts Medical Center, American Public Human Services Association
3. Marketing Manager
Median salary: $82,000
Job openings in Boston: Zerto, Verndale, Massachusetts General Hospital
4. Occupational Therapist
Median salary: $74,000
Job openings in Boston: Arete Rehab, Tufts Medical Center, Atlantis Medical
5. Product Manager
Median salary: $115,000
Job openings in Boston: ezCater, Crawford Technologies, Verizon Connect 
6. Devops Engineer
Median salary: $106,000
Job openings in Boston: DataRobot, Huxley Associates, Jobspring Partners
7. Program Manager
Median salary: $87,000
Job openings in Boston: Massachusetts Bay Transportation Authority, Boston Consulting Group, eResearch Technology
8. Data Engineer
Median salary: $100,000
Job openings in Boston: Phaidon International, Wipro Limited, Jefferson Frank 
9. HR Manager
Median salary: $85,000
Job openings in Boston: Northeastern University, Simplifi, Pixability
10. Software Engineer
Median salary: $104,000