Jobs
In a red-hot job market, tech workers are naming their price — and more
Tech salaries in the Boston area now average $147,000, slightly higher than last year, but up as much as 30 to 40 percent over the past half-decade, according to local recruiters and surveys.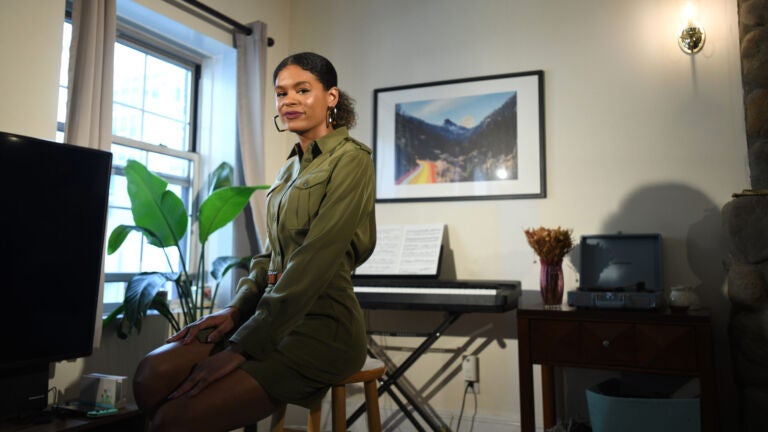 Starting pay of $105,000 for software engineers right out of college. Company stock to the tune of 80 grand. Got a good night's sleep? There's a cash bonus for that, too. Oh, you want to work from home? Absolutely. Anything else?
Welcome to a job candidate's market in the region's technology industry. Long a high-flier compared to other industries, the tech sector has hiring practices that have gone into overdrive since the pandemic started.
Faced with a run of resignations and early retirements, employers are hiring at a blistering pace. Candidates fresh from school or with little experience are in the unusual position of dictating terms in negotiations, seeing the balance of power swing sharply in their favor.
Finish the story on BostonGlobe.com.