Local News
Suburban Diary: Once again, a landmark blizzard is no match for her landmark birthday festivities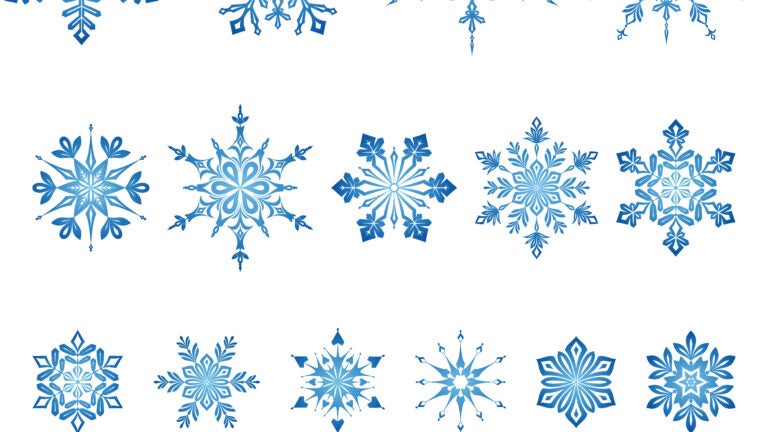 For my 50th birthday Mother Nature gave me the Blizzard of '78.
The storm had actually fizzled out a couple of days before my big day, but the townwide driving ban put the lid on any plans for festivities.
Cabin fever was setting in and my fellow captive suggested that we go to the market. A curious wish from a man who finds grocery shopping as much fun as the Inquisition. But after a large dose of house-bound togetherness any escape was welcome, so we booted up and and went forth, joining a scattering of neighbors also coming out of hibernation. As we walked and talked, there was that camaraderie that springs up in times of adversity and evaporates soon after, but for the moment we shared a common predicament.
At the market my husband began filling the cart with a strange assortment of non-essentials — peanuts, three kinds of cheese, olives, packages of prosciutto and salami, dips and spreads. I reminded him that we had come for milk and bread and would have to carry everything home. He said he was in the mood for treats. I decided the few days of confinement had unhinged him, so we packed it all up and slogged home.
The next day, Sunday, I sulked around the house, muttering that this was a fine way to celebrate a special birthday.
A few hours later, there was a knock at the door. Standing on the front porch were seven frozen friends: Mary, Paul, Jean, Bob, Sue, Charlie, and another Mary. Weary pilgrims who had walked 4 miles to the surprise party planned before the storm by my spouse. The driving curfew was to end at midnight, which would at least guarantee them a ride home.
Not only did this intrepid group journey on foot, they did it bearing gifts. One couple took turns carrying a box of 26 piano rolls. Another two were lugging a birthday cake in one of those dome-top carriers.
After everyone thawed out and dug into the exotic collection of goodies provided by the host/shopper, there was a gathering at the player piano, where we all took turns pumping out the oldies — "As Time Goes By,'' "Heartaches,'' Italian love songs, marches, and even a couple of Beatles numbers. It was the best party we'd had in years.
And now, 35 years later, another birthday and another storm.
No surprises at the front door this time, but dinner with family, including my brother, who flew here to celebrate this milestone, and a few longtime, loyal friends. It was a week later than planned, thanks to Nemo, and I
was already a week older, but that did not put a damper on the festivities.